National Center for Free Speech and Civil Engagement
National Center for Free Speech and Civic Engagement
The time has come to explore in a thoughtful, deliberative way the current state of free speech on our college campuses, our relationship with the First Amendment and what the future holds for free speech.
The National Center for Free Speech and Civic Engagement
Housed at the Washington, D.C. location of the University of California, the Center brings together people of different backgrounds, experiences and views from across the country to apply the best legal, social science, journalistic and other research, along with real world experience, to inform free speech and civic engagement policies on our campuses, in our state legislatures and in Washington D.C.
Learn more about the National Center for Free Speech and Civil Engagement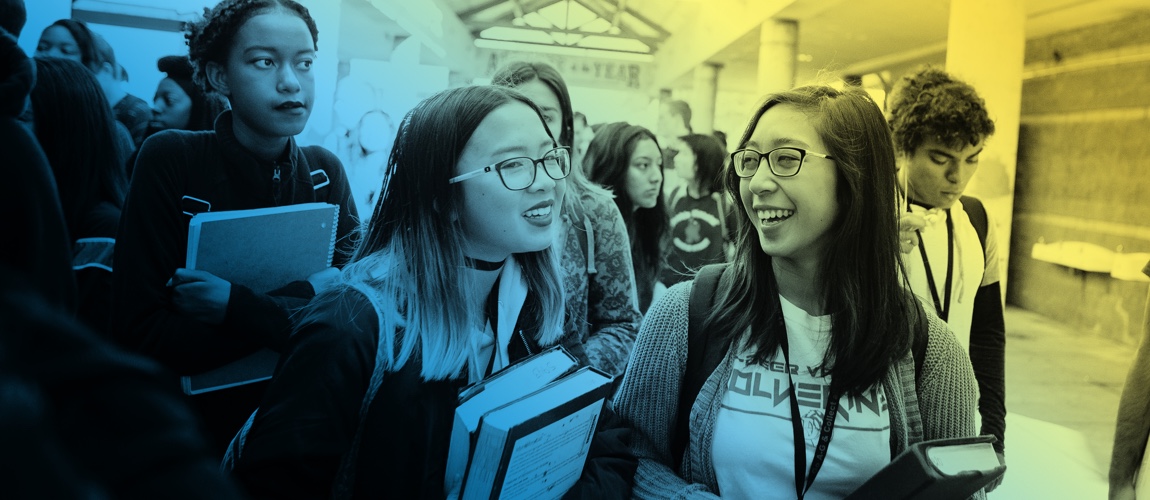 72 percent of college students reject the idea that colleges should be able to restrict speech expressing political views that may upset or offend members of certain groups.
2016 Gallup / Knight Foundation survey
A Fellowship Program that brings together the nation's leading thinkers on issues of free speech and civic engagement
Fellows will be drawn from across the country, and include public servants, legal scholars, social scientists, journalists, and others with expertise in free speech and civic engagement issues.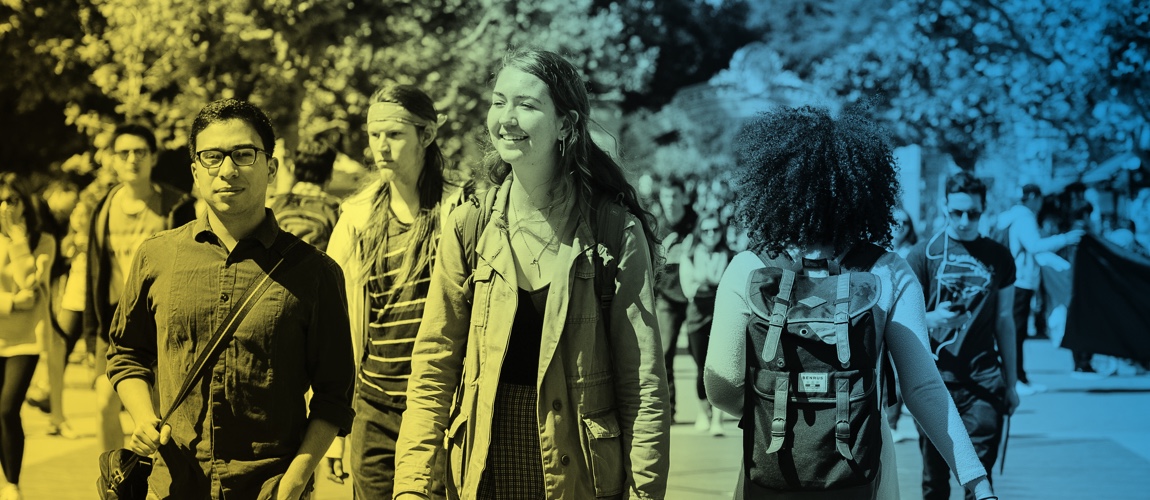 Two-thirds of college students said universities should be allowed to establish policies that restrict slurs and other language intended to offend specific groups of people.
2016 Gallup / Knight Foundation survey