"We need to research, educate, listen to, and understand each other. It is hard to imagine social progress anywhere that wasn't dependent on freedom of speech."

Erwin Chemerinsky, Dean of UC Berkeley School of Law
The National Center for Free Speech and Civic Engagement at the University of California is chaired by UC President Napolitano and governed by an Advisory Board co-chaired by UC Berkeley Law Dean Erwin Chemerinsky and UC Irvine Chancellor Howard Gillman.
The Advisory Board is responsible for providing guidance to the Center's Executive Director and UC senior officials overseeing the work of the Center, to  ensure that it is advancing its mission with high quality and high impact programming and activities. The Advisory Board will select the Center's Fellows and make recommendations with respect to the organization of the Center's yearly national conference.
National Center for Free Speech and Civic Engagement Chair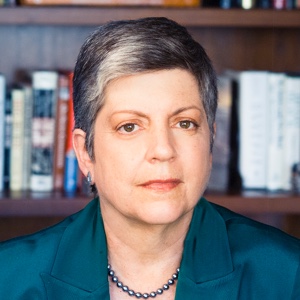 Janet Napolitano
President, University of California
Advisory Board Co-chairs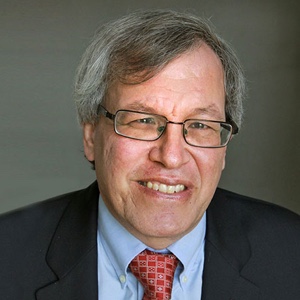 Erwin Chemerinsky
Dean, UC Berkeley School of Law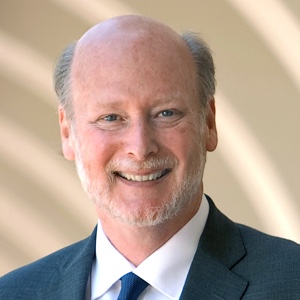 Howard Gillman
Chancellor, University of California, Irvine
Advisory Board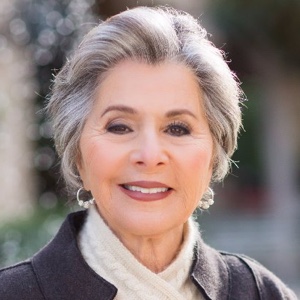 Barbara Boxer
Former U.S. Senator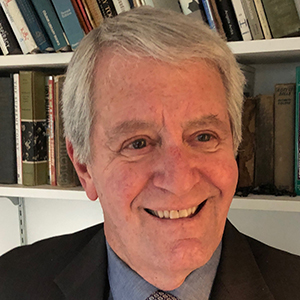 Harvey Brody
UC Regent Emeritus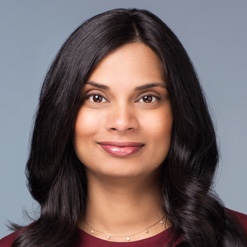 Vijaya Gadde
General Counsel, Twitter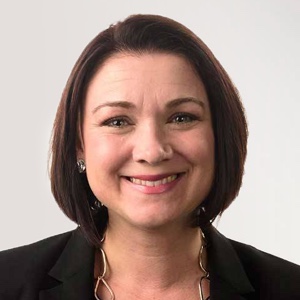 Tamara Keith
White House Correspondent, NPR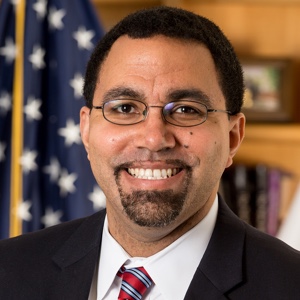 John King
President and CEO, The Education Trust; Former U.S. Secretary of Education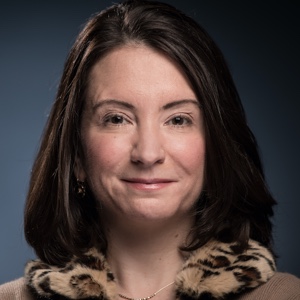 Anne Kornblut
Director, Strategic Communications, Facebook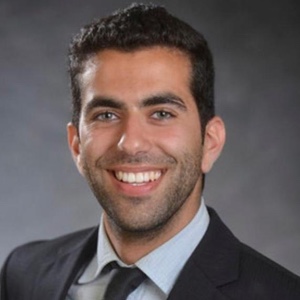 Avi Oved
Student, UCLA Law School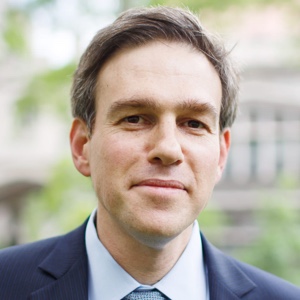 Bret Stephens
Columnist, New York Times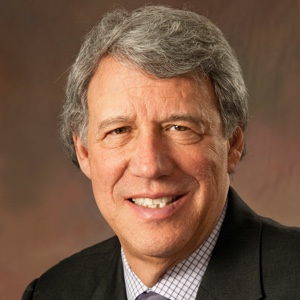 Geoffrey R. Stone
Professor, University of Chicago Law School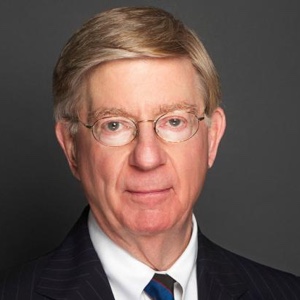 George Will
Columnist, Washington Post