Programs
2023 VOICE Recipients
PROGRAM DETAILS
As we return to campus for what will hopefully be a full academic year of in-person learning and exploration, the VOICE Initiative continues its theme of "Building Community." VOICE projects focus on creating and strengthening opportunities for students, staff and faculty to impact their campus communities.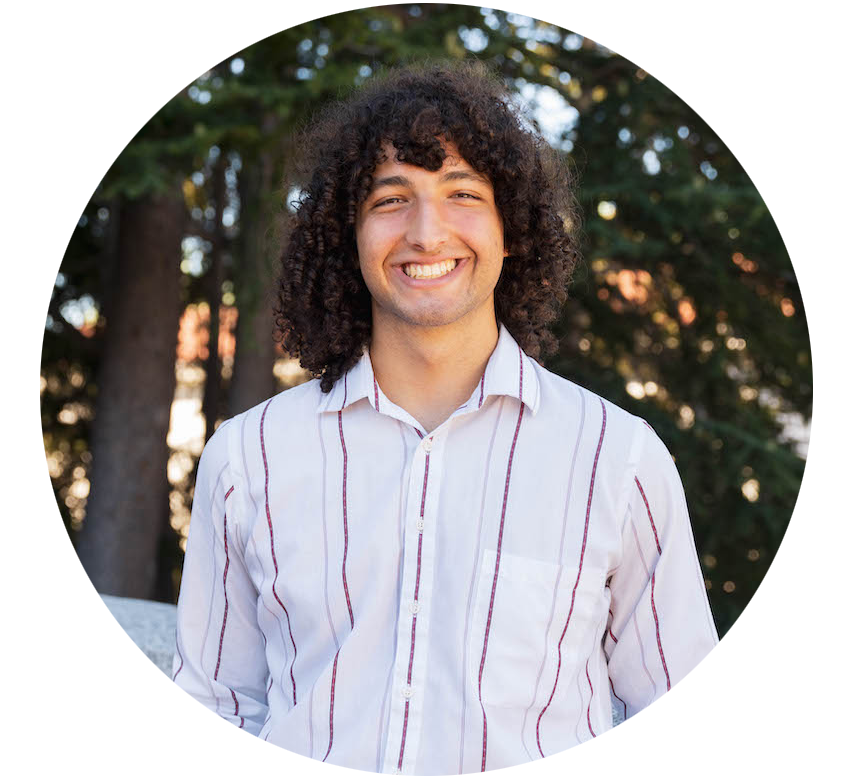 Votechella
UC Berkeley
Votechella
Project Lead: Alexander Edgar, Undergrad Student, Political Science
In order to increase voter turnout in the 2022 midterm elections, the Associated Students of the University of California Vote Coalition will be hosting a free music festival called Votechella. There will be a headliner and opening act, a panel of politicians and community members discussing civic engagement, and free food and activities for all of the community members in attendance. To help get attendees registered to vote before the online voter registration deadline, we will have teams of volunteers registering students and community members and providing resources to ensure they follow through on their voting plans. This event is one of many pieces in UC Berkeley's commitment to creating a more democratic culture on campus.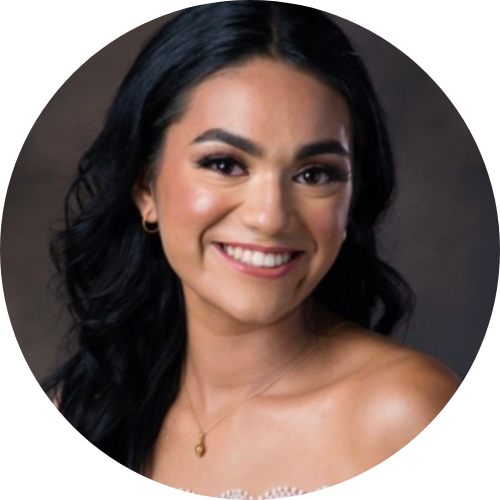 Creating Citizens Speaker Series
UC Berkeley
Creating Citizens Speaker Series
Project Lead: Brooke Nunes, Undergrad Student, Political Economics
Young people's voices are an integral part of our democracy. Yet, Gen Z and Millennial voters consistently turn out at lower rates than older generations. To inspire youth civic engagement, Berkeley Women in Politics, the Associated Students of the University of California Vote Coalition, and the Commonwealth Club are proud to launch a first-of-its-kind partnership: the Creating Citizens Speaker Series. This speaker series will give UC Berkeley students and community members the opportunity to listen to and ask questions of leading minds in politics, media, and education as they learn how to become better, more involved citizens. As the home of decades of activism and civic engagement, Berkeley is the perfect environment for this dialogue to occur.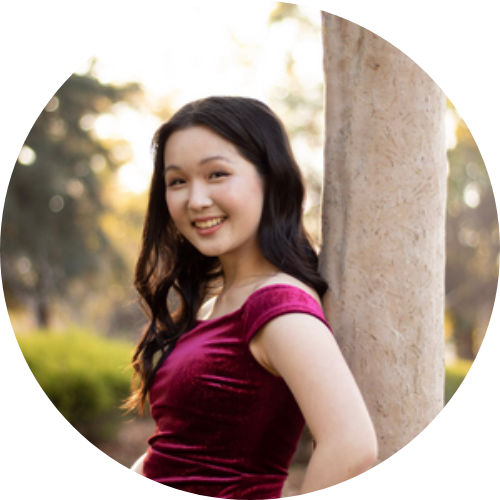 Ancora
UC Davis
Ancora
Project Lead: Ashley Chan, Undergrad Student, Political Science
Ancora's hope is to direct, inform, and distinguish sexual assault and harassment resources, reporting options, and the navigation of the bureaucracy for college students in the Northern California region. There are vast resources available to survivors, but a large barrier to survivors who want to understand what choices are available to them going forward is the large scope of information itself. The goal of Ancora is to concentrate all this information in one location, eliminating the time, energy, and emotional capacity survivors must summon to find this knowledge. We envision Ancora to be user-friendly and interactive, allowing users to understand their options in an intuitive way firsthand. Furthermore, through this project, we will forward geographically relevant information about free legal services to survivors. These resources will be located as close to the survivor as we can identify, as we want to lower the barriers (such as travel, costs, etc.) that may prevent survivors from seeking resources.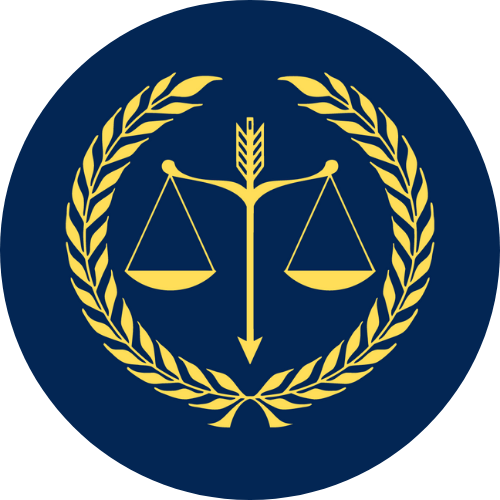 Davis Journal of Legal Studies (DJLS)
UC Davis
Davis Journal of Legal Studies (DJLS)
Project Lead: Emma Tolliver, Undergrad Student, English and Political Science - Public Service
Davis Journal of Legal Studies (DJLS) is an interdisciplinary, undergraduate academic journal. Modeled after law reviews, DJLS was created to provide undergraduate students the opportunity to write, edit, and publish research pertaining to legal studies and law. The goal of DJLS is to advance legal discourse through free and accessible public scholarship and to empower undergraduate students by promoting and publishing their research.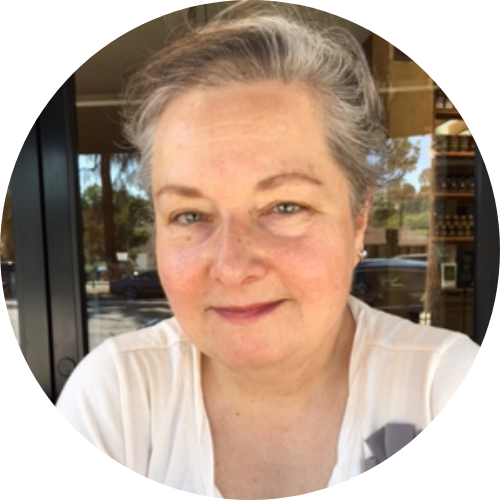 The Dynamics of Information Cascades: Playing games, debating differences, and finding common ground
UCLA
The Dynamics of Information Cascades: Playing games, debating differences, and finding common ground
Project Lead: Susanne Lohmann, Professor of Political Science and Public Policy
This project combines two pedagogical approaches, a game play pedagogy and a public sphere pedagogy, to develop a concept for academic freedom education at UCLA.On morally charged or politically controversial topics students are often afraid to speak freely in the classroom—afraid not so much of the professor, but of other students. One solution is to have students play games under conditions of identity protection and study their own game play data. Such data revelations provoke frank in-class discussions enabling students to find common ground across political divides.
This multi-year project will develop and publicize a toolkit consisting of a game play pedagogy, sample games, and game play data; a theoretical framework, social science literature, and sample prompts; and tips for classroom management.
The games in question relate to Elisabeth Noelle-Neumann's Spiral of Silence, Timur Kuran's Preference Falsification Concept, Joseph Overton's Overton Window, Cass Sunstein's Law of Group Polarization, Floyd Allport's J-Curve Hypothesis of Conforming Behavior, Alan Berkowitz and Wesley Perkins's Social Norms Approach, and Susanne Lohmann's Information Cascades.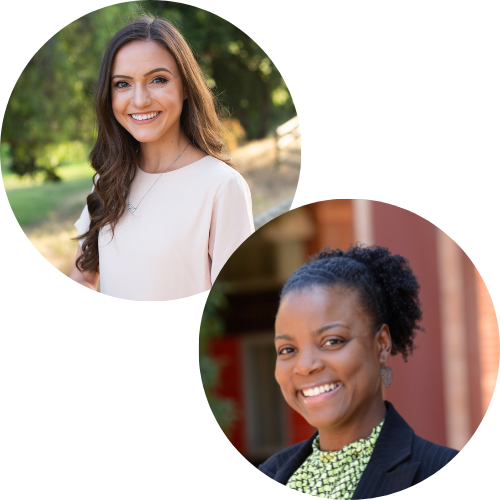 Building Community Through Governance: A Video History of Civic Literacy and Engagement Models of UC Student Regents
UC Riverside
Building Community Through Governance: A Video History of Civic Literacy and Engagement Models of UC Student Regents
Project Lead: Valeria Dominguez, Graduate Student in the School of Education & Policy & Raquel M. Rall, Associate Professor in the School of Education
Throughout the nation, the voice of students continues to be ignored, sidelined, or unheard, and we believe that student representatives in governing bodies have the ability to change that narrative. What was apparent in our 21-22 project with VOICE (Breaking Barriers Through Governance: The Role, Import, and Potential of Young People on Boards of Higher Education) that needs to be elucidated is twofold: (1) students on governing boards have to overcome a significant amount of resistance and challenge to be effective in their roles and (2) despite the perspective that they are of little to no consequence in decision making, they initiate, maintain, and lead critical conversations and policies that advance equity and opportunity. This year's VOICE project builds on the conversations and themes we uncovered in Breaking Barriers and will create a historical database of the narratives of UC Student Regent Emeriti. Our project will compile a historical video that can be shared across the UC Center page for our UC students and any other institutions looking to the University of California for student leadership guidance. We want to use this project as a way to build community among the past student regents but also serve as a way to build community with future student regents, with student board members across the nation, and with students who aspire to be leaders in higher education.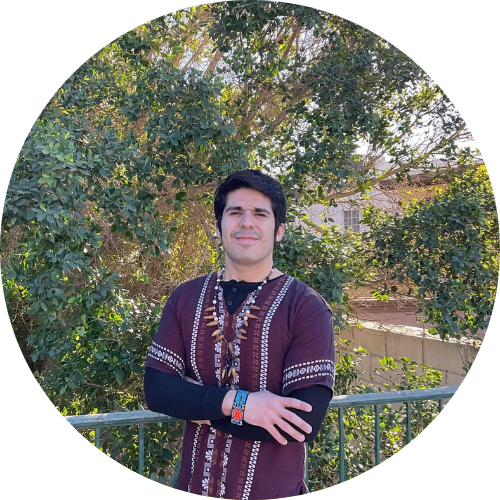 Decolonial Praxis Conference
UC Riverside
Decolonial Praxis Conference
Project Lead: Fernando David Márquez Duarte, Graduate Student, Political Science
The Decolonial Praxis Conference will be not only an academic space, but an open and safe space for activists, community organizers and academics to discuss decolonial theories, pedagogies, research methods and praxis, especially BIPOC (Black, Indigenous and People of Color), from the local community and from other regions and countries, to build a decolonial community, that allows to create a decolonial international network to increase the impact of the projects and research of participants, and join efforts to build projects together. The Conference will have panels where academics, activists, and community organizers come together and dialogue about their projects and experience, allowing discussions to transcend academia, and be transdisciplinary. Moreover, there will be panels in both English and Spanish, allowing participants from México and latinx populations in the US to be included in the discussion, people that are normally left out due to western-centrism and coloniality of knowledge. Finally, the Conference will include a general assembly, where all participants can discuss on equal conditions to develop the "Declaration of Riverside on Collective Decolonial Praxis" that guides the work of the Decolonial Community that will be built in the Conference.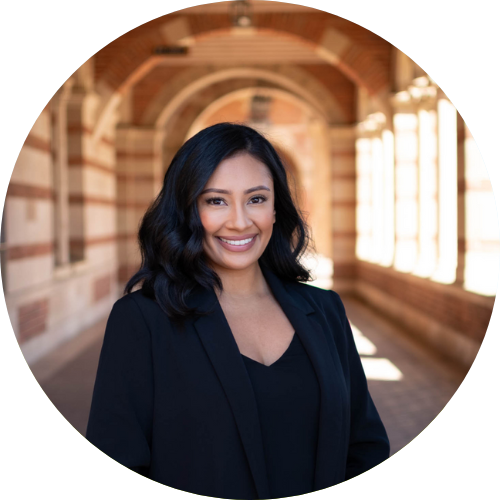 Latinas in Higher Education: Plática Series
UC San Diego
Latinas in Higher Education: Plática Series
Project Lead: Valerie Gomez, Graduate Student, Education Studies
The aim of this project is to develop an in-person plática and networking series that will bring together Latina students and professionals across Southern California to highlight their unique stories and experiences. During each plática and networking event, Latina scholars, graduate students, and community leaders will discuss important issues related to Latinas in higher education, Latinas in the workforce, and the importance of investing in Latina women and girls. Additionally, these intimate conversations will provide a space for Latina women to share how they navigate family, migration, and education while building community and imparting consejos to future generations of Latina leaders.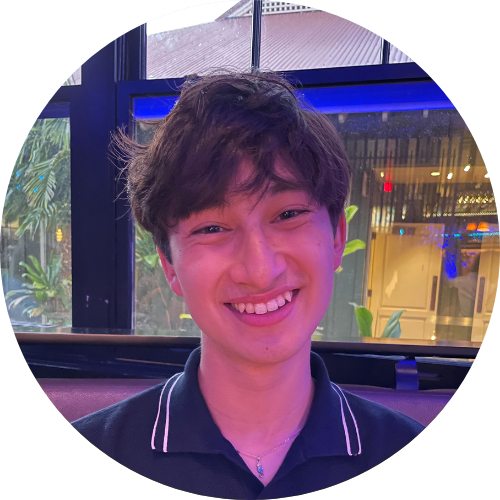 2023 Civic Engagement LaunchPad
UC San Diego
2023 Civic Engagement LaunchPad
Project Lead: Aidan Lin, Undergrad Student, Political Science
At the 2023 Civic Engagement LaunchPad, we look to transform words into action. University students from across San Diego are invited to propose solutions that bridge the gap between our local institutions and the student population based on a report compiled by student researchers. In this way, we will equip participants with new knowledge from our research while fostering new ideas, perspectives, and community. It also provides a unique opportunity for students to simultaneously appeal to those who make decisions, network with fellow student activists, and build a powerful community of student changemakers.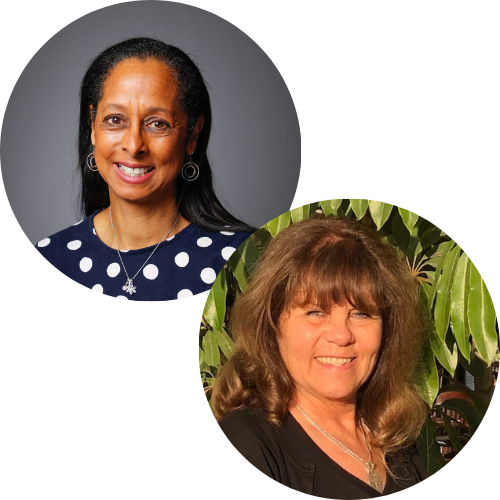 Civic Engagement Scholars Program
UC Santa Barbara
Civic Engagement Scholars Program
Project Lead: Katya Armistead, Assistant Vice Chancellor and Dean of Student Life & Viviana Marsano, Director of Civic and Community Engagement, Isla Vista Liaison, and Senior Advisor to Campus Organizations
The Civic Engagement Scholars Program at UC Santa Barbara fosters ideals of active citizenship among undergraduate and graduate students, engaging the next generation of leaders on issues that are of import to our campus and to the surrounding communities of Isla Vista, Goleta, and Santa Barbara. In this three-quarter-long course, students will study the theoretical framework and historical background of civic engagement in the American university. While doing so, students will engage in leadership development, learn skills for deliberative discourse, and design workshops incorporating these issues and skills. The fall quarter will be focused on learning history and skills and in the winter and spring quarters, students will deliver their designed workshops to the campus and Isla Vista community.
This program represents a joint effort by four entities at UC Santa Barbara: the Walter H. Capps Center for the Study of Ethics, Religion, and Public Life; the Dean of Students Office; Civic and Community Engagement, and the Office of Student Engagement and Leadership (SEAL).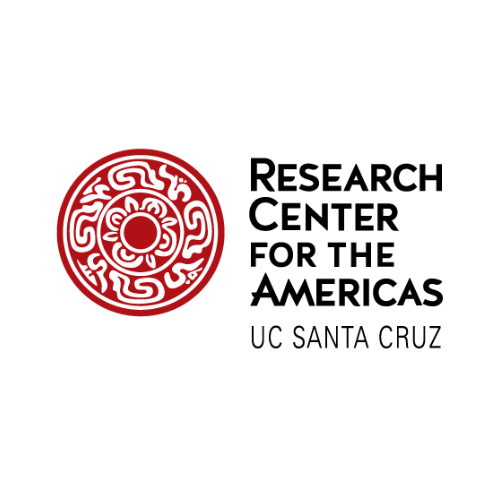 UCSC's Artist-in-Residence
UC Santa Cruz
UCSC's Artist-in-Residence
Project Lead: Sylvanna Falcón, Associate Professor, Latin American & Latino Studies and Director, Research Center for the Americas
The Research Center for the Americas (RCA) at UC Santa Cruz will be commemorating its 30th anniversary during the 2022-23 AY. The goal of this project is to sponsor a professional artist-in-residence, who will co-design with students a new campus mural that draws inspiration from the RCA's institutional archives, which are located in Special Collections at McHenry Library, UC Santa Cruz. The muralist will work with a student committee about the design and creation of the new mural. A new seminar course will be associated with this effort starting in Spring quarter 2023. The project will teach students about UC Santa Cruz's rich history in Chicanx, Latinx, and Latin American studies. The experience of working with a professional muralist with deep ties to Latinx Studies and Latin American history is also a unique opportunity for students to nurture their creativity by imagining the center's history through artistic expression.