Programs and Resources
2020 VOICE Recipients
Program Details
Our inaugural class of VOICE award recipients represented students, staff and faculty from all 10 UC campuses. Their projects ranged from web zines and podcasts to skill building workshops, seminars and conferences.
On the morning of the #SpeechMatters 2020 conference, the 2020 cohort and Center Fellows spent two hours discussing dialogue and civic engagement on campus. President Napolitano joined the group to answer questions and share her insights. See the photos here.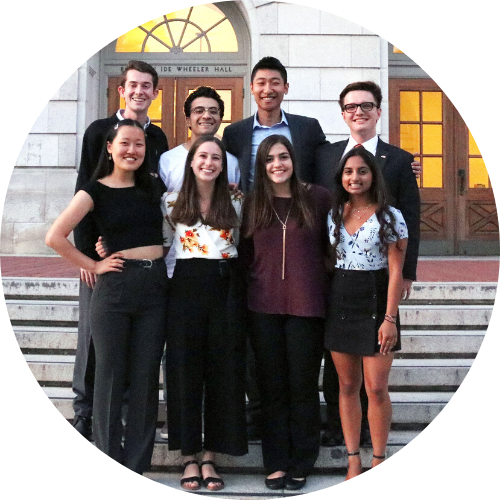 BridgeUSA
UC Berkeley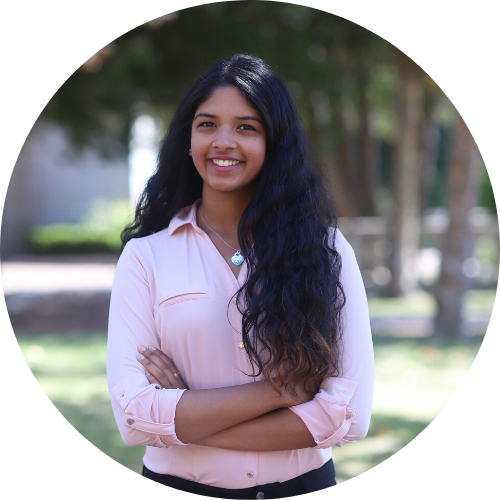 The Voting Project
UC Berkeley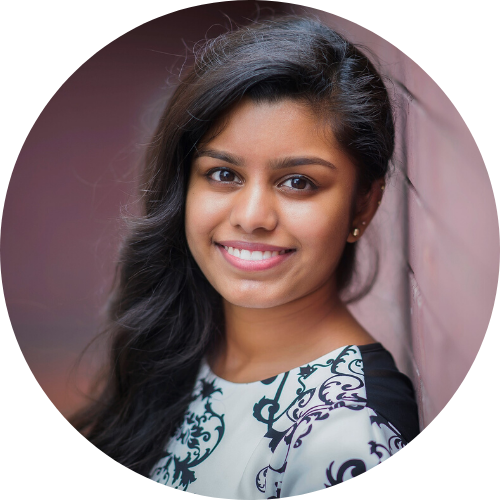 The REVIVAL Zine
UC Davis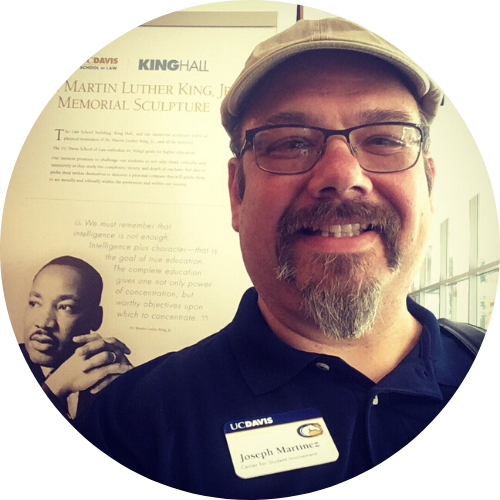 Building Skills that Encourage Open and Inclusive Conversations
UC Davis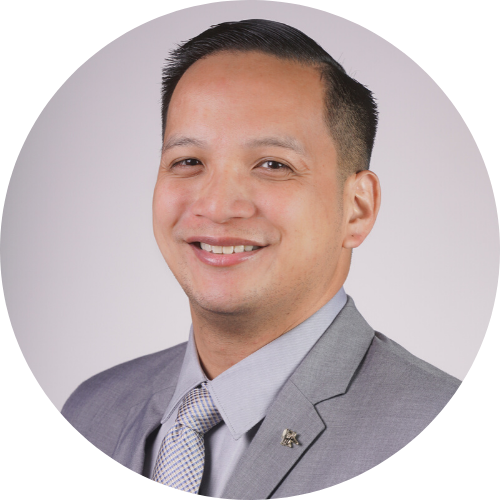 Acting Against Intolerance
UC Irvine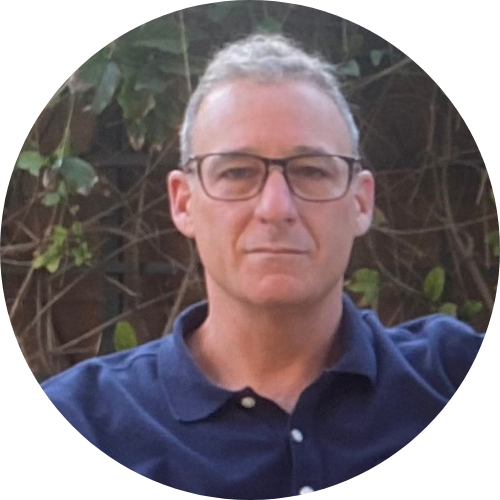 Freedom of Speech & Expression Today: A One-Day Conference
UC Irvine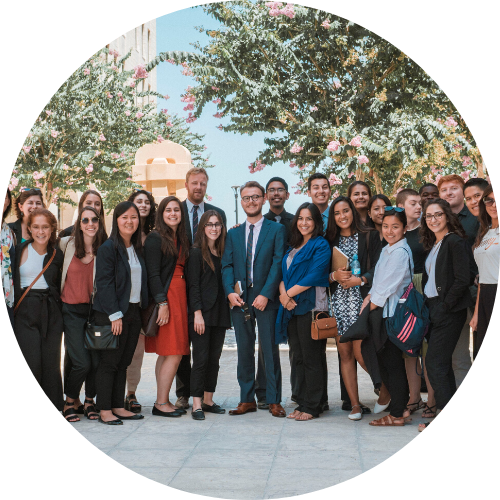 Olive Tree Initiative Student Leadership Retreat
UC Irvine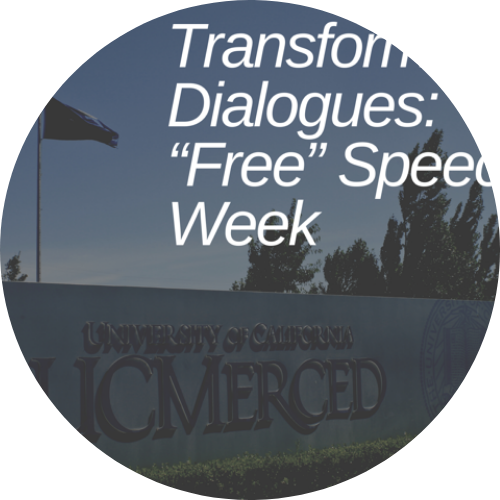 Transformative Dialogues: The Inaugural "Free" Speech Week at UC Merced – Can Speech Truly Be Free?
UC Merced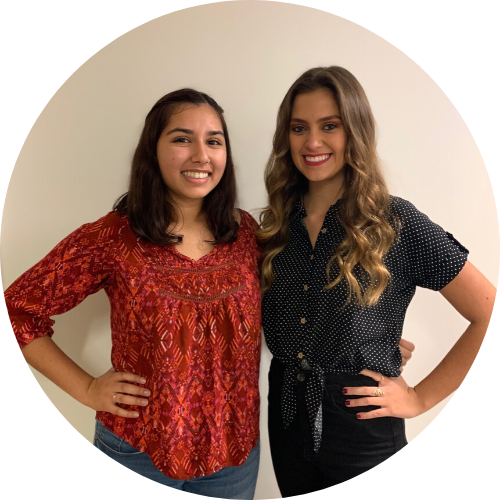 Triton's VOICE (Volunteering, Organizing, and Involvement for Civic Engagement)
UC San Diego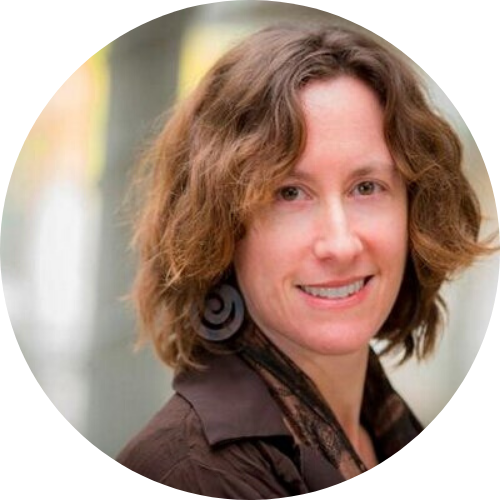 #USvsHate: An Anti-Hate/Pro-Inclusion Collective Action Project
UC San Diego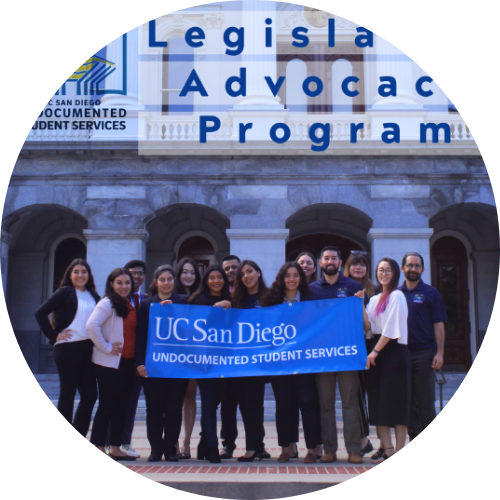 Legislative Advocacy Program (LAP)
UC San Diego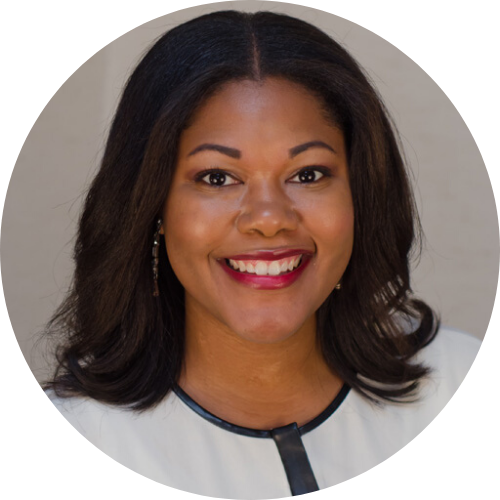 Train the Trainers: "It's Time to Talk & Listen" with psychologists Dr. Anatasia Kim and Dr. Alicia del Prado - A diversity skills building workshop
UC San Francisco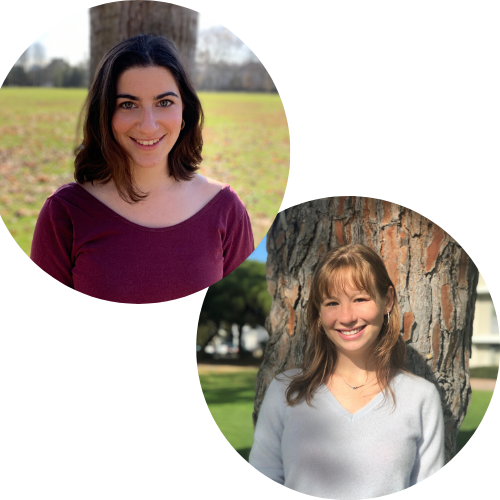 Hot off the Pod — An Opinion Podcast from the Daily Nexus
UC Santa Barbara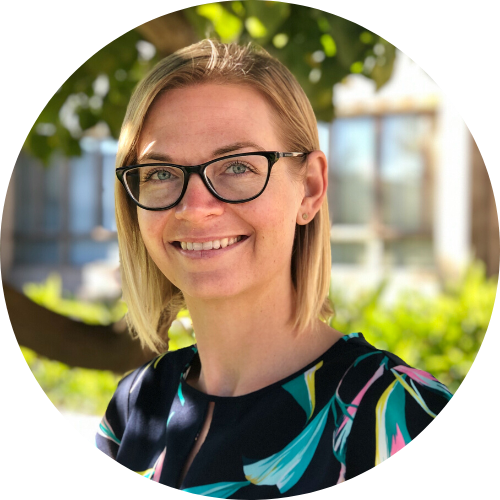 Centering Youth Voices in Current Debates on Poverty, Inequality, and Democracy: UCSB Blum Center Podcast Project
UC Santa Barbara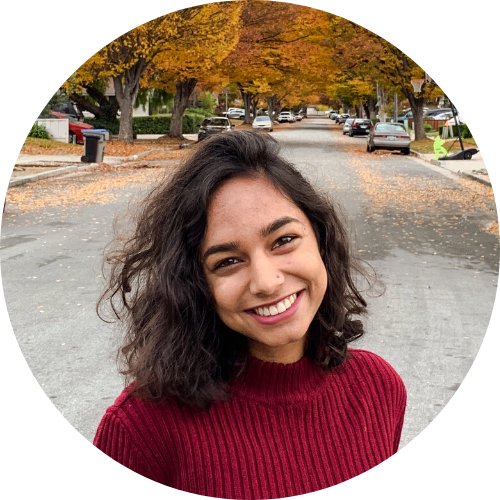 Open Dyalog
UC San Diego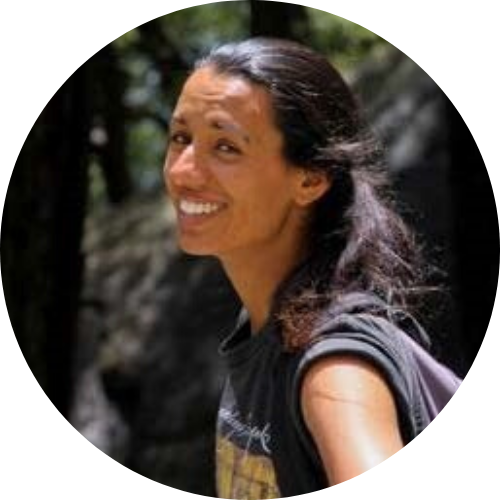 Understanding the Extractive: Geology & Civic Engagement
UC Santa Cruz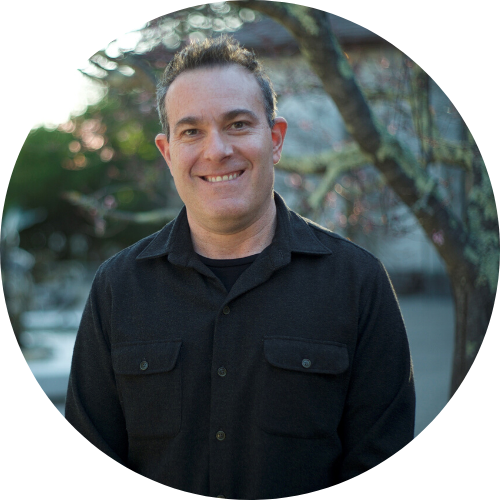 Ethics and Technology: 52 Conversation Starters; or Ethics and Technology: A Game of Conversation
UC Santa Cruz