#SpeechMatters: The Future of Free Expression on Campus
On Thursday, March 22nd, 2019, leading national experts discussed pressing issues related to free speech on campus, the internet and beyond at the Center's inaugural #SpeechMatters conference in Washington, DC.
Highlights from #Speechmatters 2019
Learn about how UC students contributed to the conference during the student dialogue.
Event Videos
Opening Remarks by Michelle Deutchman and UC President Janet Napolitano
Panel 1: Columnists Corner
What does our evolving view of the First Amendment mean for America, our democracy and our future generations? The New York Times' Frank Bruni and Bret Stephens, Ruth Marcus of the Washington Post, and NPR's Tamara Keith explored cutting-edge questions about free speech, public discourse and the role of the First Amendment in today's society.
Lightning Talk by Howard Gillman
Panel 2: Speech Dilemmas in the Digital World
The rise of the internet has irrevocably changed how we communicate. Colleges must grapple with how best to use emerging technology to enhance education while also ensuring a safe and inclusive community. Prominent thought leaders and industry experts discussed the pressing issues surrounding technology's impact on hate speech, harassment and today's campus climate.
Lightning Talk by Erwin Chemerinsky
Panel 3: Furthering Civil Discourse in Higher Education
Tremendous attention has been directed toward the lack of civil discourse in America and our academic institutions. But what about the progress being made? In this panel discussion, scholars and university leaders shared the work they and others are doing to elevate dialogue and enhance viewpoint diversity on campus.
Fireside Chat with Assistant Attorney General Eric Dreiband and UC President Janet Napolitano
The #SpeechMatters conference closed with a discussion about free speech trends from campus to the courtroom between Assistant Attorney General for the Civil Rights Division of the Department of Justice, Eric Dreiband and UC President Janet Napolitano moderated by UCLA Professor of Engineering, Public Policy, and Management & Visiting Professor of Law, John Villasenor.
Speakers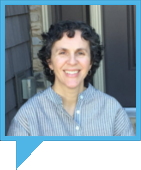 Ilana Redstone Akresh
Associate Professor of Sociology
University of Illinois at Urbana-Champaign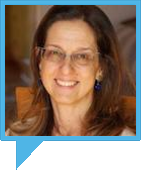 Susan Benesch
Director
Dangerous Speech Project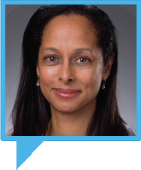 Katya Armistead
Assistant Vice Chancellor & Dean of Student Life
UC Santa Barbara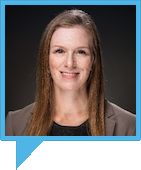 Monika Bickert
Vice President for Global Policy Management and Counterterrorism
Facebook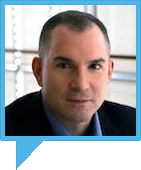 Frank Bruni
Op-Ed Columnist
The New York Times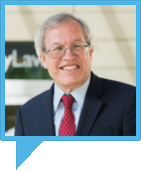 Erwin Chemerinsky
Dean
UC Berkeley School of Law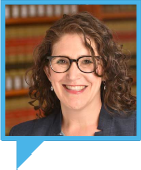 Michelle Deutchman
Executive Director
UC National Center for Free Speech and Civic Engagement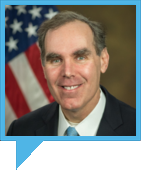 Eric Dreiband
Assistant Attorney General for the Civil Rights Division
Department of Justice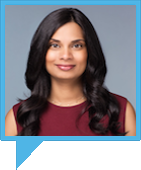 Vijaya Gadde
Legal, Policy and Trust & Safety Lead
Twitter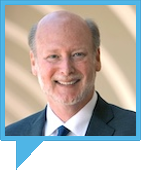 Howard Gillman
Chancellor
University of California, Irvine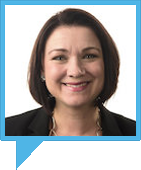 Tamara Keith
White House Correspondent
NPR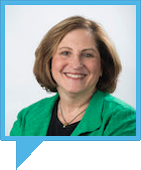 Ruth Marcus
Deputy Editorial Page Editor
The Washington Post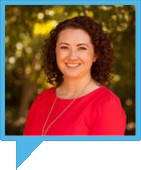 Kelli Musick
National Campus Program Coordinator
Feminist Majority Foundation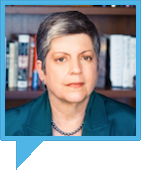 Janet Napolitano
President
University of California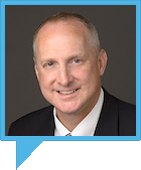 Steven R. Schultz
General Counsel
Purdue University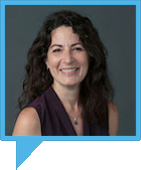 Lara Schwartz
Director of Civil Discourse Project
American University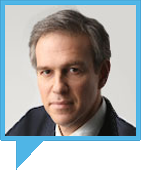 Bret Stephens
Op-Ed Columnist
The New York Times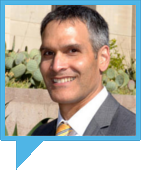 John Villasenor
Professor of Engineering, Public Policy, and Management; Visiting Professor of Law
UCLA
Venue
University of California, Washington Center (UCDC)
1608 Rhode Island Avenue, NW
Washington, DC 20036