Over the past year higher education has been upended as colleges and universities transitioned to remote learning and the online campus. How has this transition—along with the summer's historic protests, the 2020 election and the change in administration—impacted democratic engagement, activism and the national speech landscape? How will we navigate the return to in-person learning and post-pandemic life?
On Tuesday, April 20th and Wednesday, April 21st, 2021, scholars, students and advocates addressed these and other questions at the Center's 3rd annual #SpeechMatters conference.
Speakers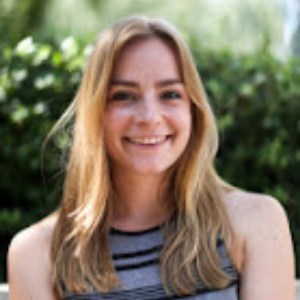 Greta Anderson
Reporter
Inside Higher Ed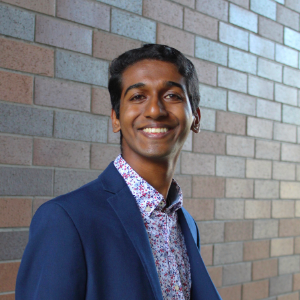 Aidan Arasasingham
President
UC Student Association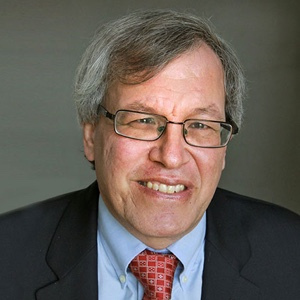 Erwin Chemerinsky
Dean
UC Berkeley School of Law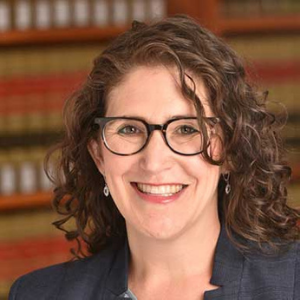 Michelle Deutchman
Executive Director
UC National Center for Free Speech and Civic Engagement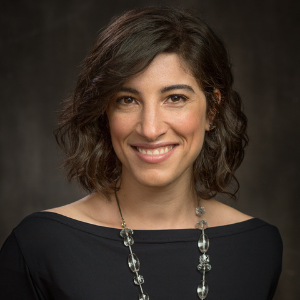 Renée DiResta
Technical Research Manager
Stanford Internet Observatory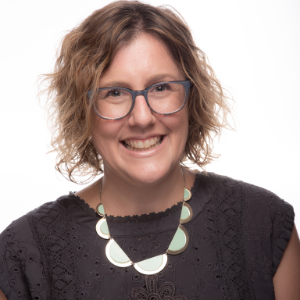 Jennifer Domagal-Goldman
Executive Director
ALL IN Campus Democracy Challenge at Civic Nation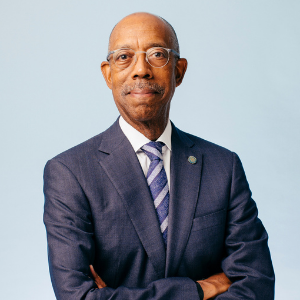 Michael V. Drake
President
University of California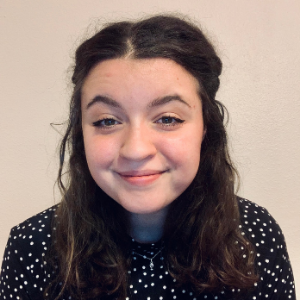 Katya Ehresman
Student Advisory Board Chair
Campus Vote Project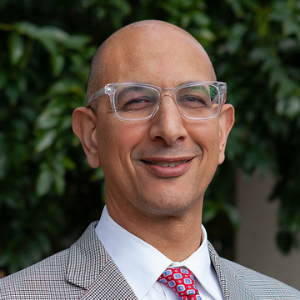 Mark Ghaly MD, MPH
Secretary
California Health and Human Services Agency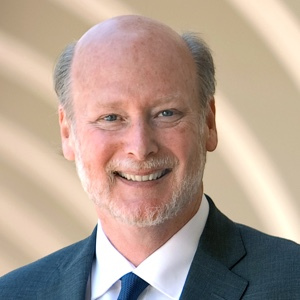 Howard Gillman
Chancellor
UC Irvine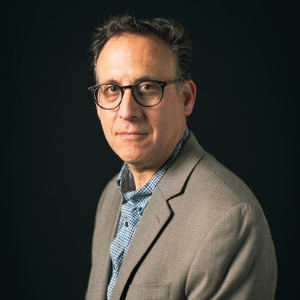 David Greene
Senior Staff Attorney and Civil Liberties Director
Electronic Frontier Foundation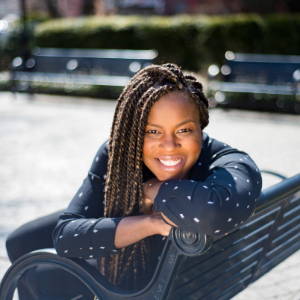 Alexandria Harris
President
The Andrew Goodman Foundation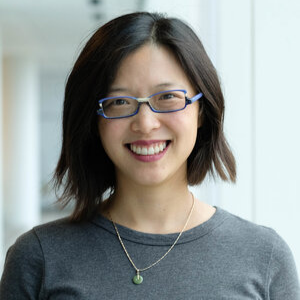 Pien Huang
Reporter, Science Desk
NPR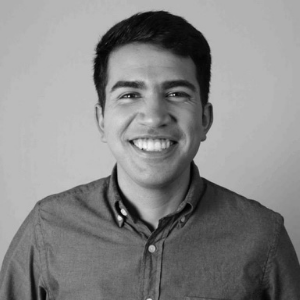 Rafael Jaime
Southern Vice President
UAW 2865, UC Los Angeles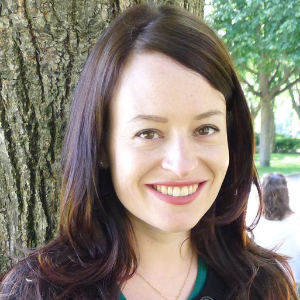 Alice E. Marwick
Associate Professor, Department of Communication
University of North Carolina at Chapel Hill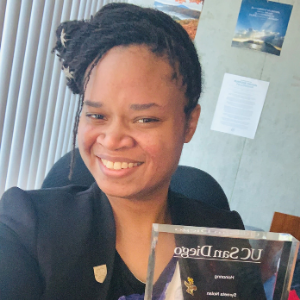 Syreeta Nolan
Disability Advocate
UC San Diego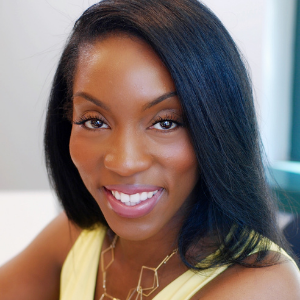 Ebonee Rice
Vice President, Educator Network
News Literacy Project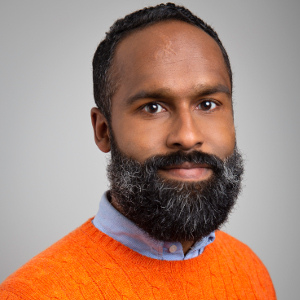 Emerson Sykes
Staff Attorney
ACLU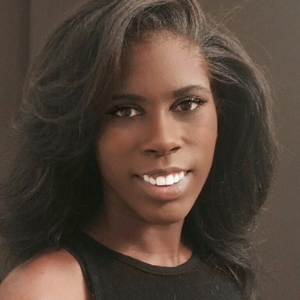 Naomi Waters
Racial Justice Now! Campaign Vice-Chair
UC Riverside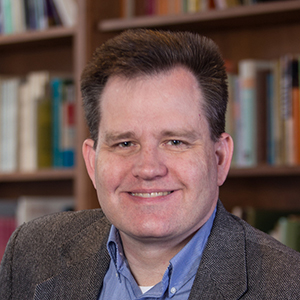 Keith E. Whittington
Chair, Academic Committee
Academic Freedom Alliance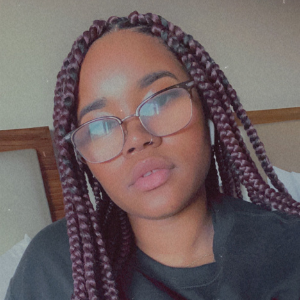 Essence Wynter
BSU Demands Team Lead
UC Santa Barbara

Click below to see photos and videos from last year's conference.