Background for Curriculum
This leadership development workshop is designed as a high-level train-the-trainer for senior campus administrators who are responsible for developing and implementing their campus free speech policies. This eight hour curriculum uses a highly interactive, hands-on approach to creating proactive responses to campus free speech issues. When there are clear roles for administrators and campus law enforcement during free speech incidents on campus, there is less confusion among students and an increased sense of agency and desire to participate in civic engagement both during their time on campus and beyond. Each workshop is tailored to meet the needs of the specific institution. 
Workshop objectives include:
Increasing trust between students and campus administrators, between campus law enforcement and administrators and between students and campus law enforcement, using a procedural justice framework;

Maximizing efficient and effective responses to student free speech on campus.

Equipping participants with the ability to train other campus administrators at their institution on these concepts.
This workshop is designed to take place over two days (four hours each day). The preferred number of participants is no more than 20 in order to allow for maximum participation by each participant and for small group discussion.
Presenter Credentials
The workshop is conducted by two former UC National Center on Free Speech and Civic Engagement Fellows who have conducted an ongoing research project on the conflict among students, administrators, and campus law enforcement in the face of free speech tensions on campus. Dr. Yau is a police officer with the rank of Sergeant who has more than 17 years of law enforcement experience including training campus law enforcement on use of force, less lethal tactics, and de-escalation. Dr. Dunlap has more than 20 years of experience in administrative roles in higher education, including research on free speech and campus racial justice. 
The presenters designed the curriculum together and successfully piloted workshops at institutions of various types and sizes across the United States. 
For additional information about them, click on their photos below.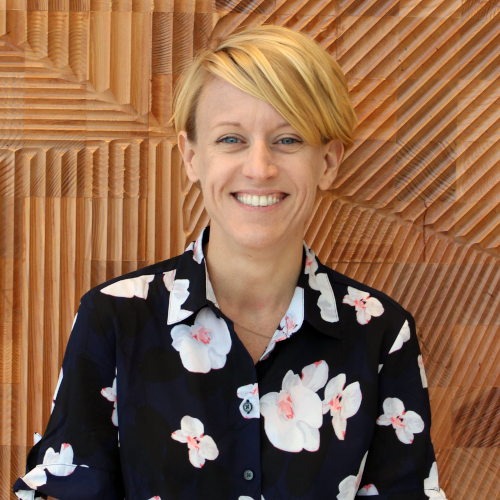 Jill Dunlap
Senior Director for Research, Policy and Civic Engagement, NASPA-Student Affairs Administrators in Higher Education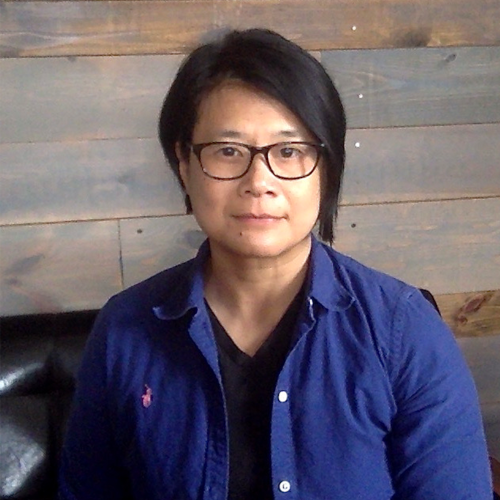 Alice Yau
Sergeant & Police-Officer-Instructor-Trainer, Chicago Police Department
Dahlia Lithwick talks Speech, SCOTUS and Stanford Law SchoolDahlia Lithwick talks Speech, SCOTUS and Stanford Law SchoolDahlia Lithwick talks Speech, SCOTUS and Stanford Law SchoolDahlia Lithwick talks Speech, SCOTUS and Stanford Law SchoolDahlia Lithwick talks Speech, SCOTUS and Stanford Law School