Presented By: 

About the Institute
No matter your role within a college or university we all must contend with external forces endeavoring to influence the direction of the institution. These pressures include legislative efforts to undermine academic freedom and the protections that tenure provides, advocacy groups wielding the threat of a lawsuit, and donors who use financial incentives to exert control. These factors often result in a chilling effect on expression and dialogue, which is just beginning to be documented, and the ability to teach and learn in a productive environment.
"Advancing the Mission of Higher Education in a Polarized Environment" will take place on October 26-27 at or near the University of California – Irvine. The four sessions "Mission and Public Good," "Academic Freedom," "Legal and Political Threats," and "Strategically Navigating the Current Climate," will be facilitated by experts in the field and will be dynamic and interactive (see below for details).
If selected, participants' costs for travel, lodging and meals will be covered.
Who Should Apply
This institute will bring together legal counsels, faculty members, and administrators from a variety of institutions to explore strategies for working together to advance the mission of higher education in nationally and locally politically polarized environments. We are interested in representatives from a wide variety of institutions, including Historically Black Colleges and Universities (HBCUs), Minority Serving Institutions (MSIs), regional colleges, community colleges, and large public institutions.
How to Apply
A current curriculum vitae/resume

Answer the following questions (up to 500 words each): 

In what ways do you see the local, regional, or national political climate affecting your work at your institution?

What do you hope to get out of your participation in the Institute?

What do you bring in terms of experience and/or expertise that will benefit other institute participants' learning?
We are no longer accepting applications. If you are interested in receiving updates about future fellowship opportunities, please share your email here:
Institute Facilitators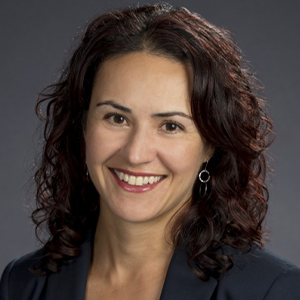 Liliana Garces
Professor, Department of Educational Leadership and Policy, University of Texas at Austin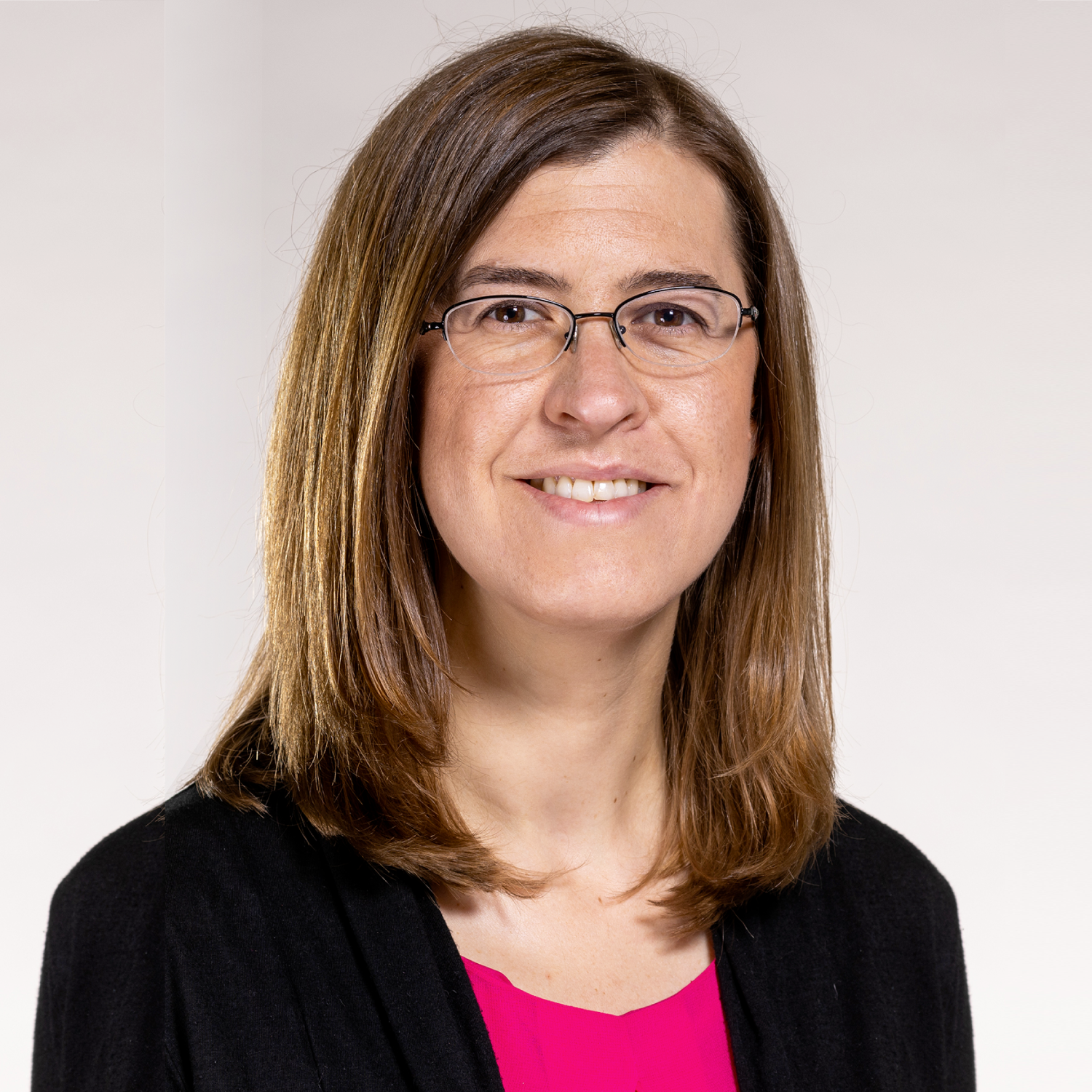 Elizabeth Niehaus
Associate Professor of Educational Administration, University of Nebraska - Lincoln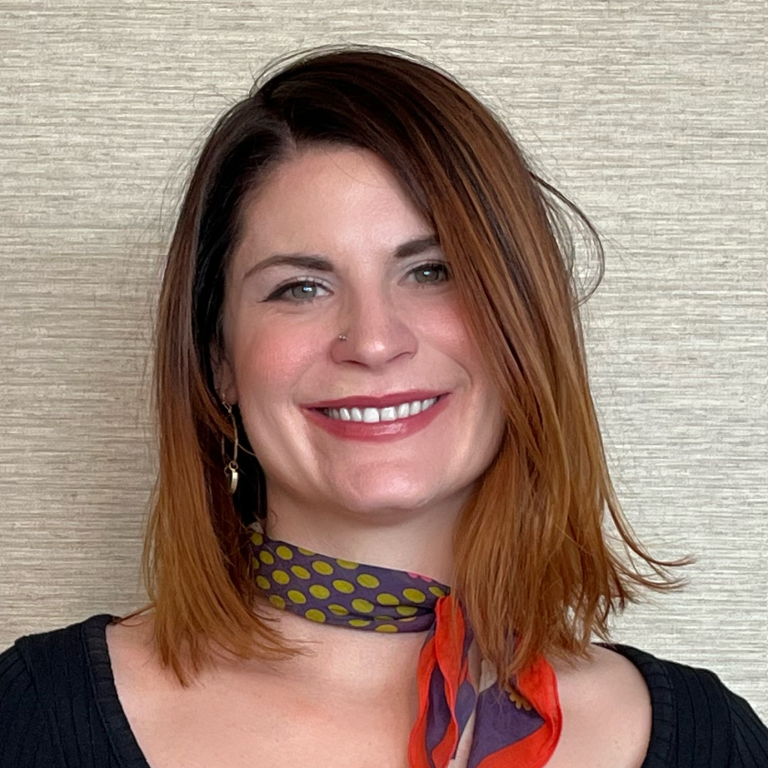 Cecilia Orphan
Associate Professor of Higher Education, University of Denver and Director of Partnerships for the Alliance for Research on Regional Colleges (AARC)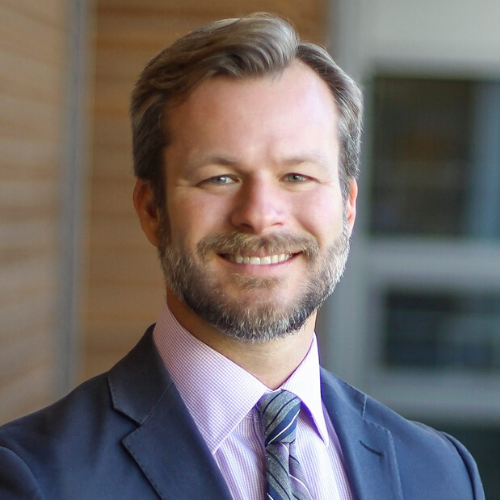 Brian Soucek
Professor of Law and Chancellor's Fellow, UC Davis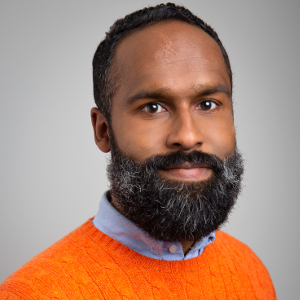 Emerson Sykes
Senior Staff Attorney, ACLU Speech, Privacy and Technology Project
Dahlia Lithwick talks Speech, SCOTUS and Stanford Law SchoolDahlia Lithwick talks Speech, SCOTUS and Stanford Law SchoolDahlia Lithwick talks Speech, SCOTUS and Stanford Law SchoolDahlia Lithwick talks Speech, SCOTUS and Stanford Law SchoolDahlia Lithwick talks Speech, SCOTUS and Stanford Law School