After a year marred by false accusations of voter fraud, an insurrection at our Capitol and deep political polarization across the country, democracy needs scaffolding. Higher education – with its values of vigorous inquiry, search for truth and robust expression – has a vital role to play in safeguarding our democracy.

Our fourth annual #SpeechMatters conference – Safeguarding Democracy – was held virtually on Wednesday, April 6th and Thursday, April 7th, 2022. We dove into some of the questions that dominated civil discourse – in classrooms, in casual conversation and in Congress – in a year when democracy itself was on the brink.
DAY 1: WEDNESDAY, APRIL 6
DAY 2: THURSDAY, APRIL 7
Speakers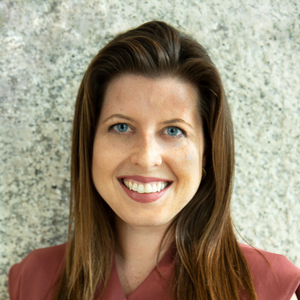 Evette Alexander
Director of Learning and Impact
Knight Foundation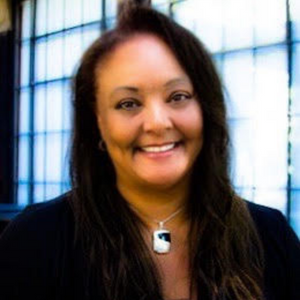 Sandra Bass, PhD
Associate Dean of Students and Director, Public Service Center
UC Berkeley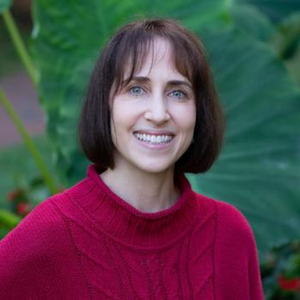 Rachel Belin
Managing Partner and Co-Founder
Kentucky Student Voice Team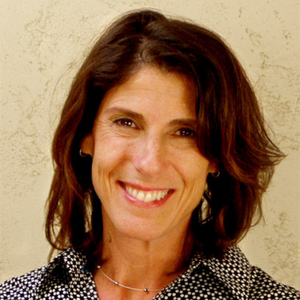 Amy Binder
Professor of Sociology
UC San Diego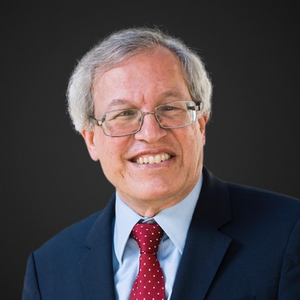 Erwin Chemerinsky
Dean
UC Berkeley School of Law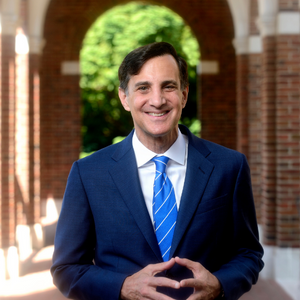 Ronald J. Daniels
President
Johns Hopkins University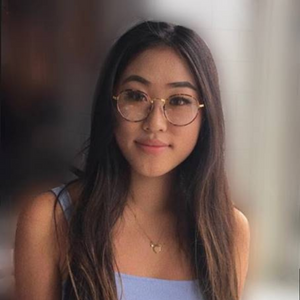 Tiffany Deng
Undergrad Student
UC Santa Barbara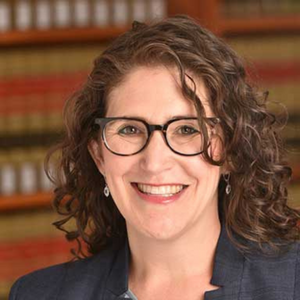 Michelle Deutchman
Executive Director
UC National Center for Free Speech and Civic Engagement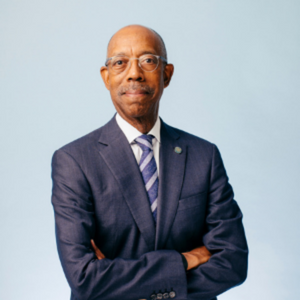 Michael V. Drake
President
University of California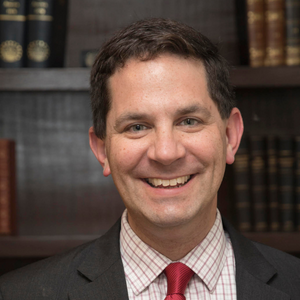 Ron Fein
Legal Director
Free Speech for People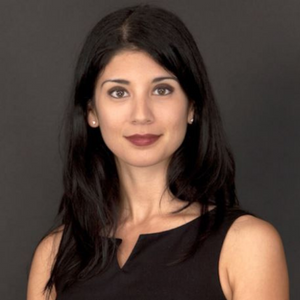 Mary Anne Franks
Professor of Law and Dean's Distinguished Scholar
University of Miami Law School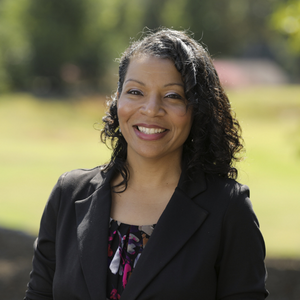 Leslie Garvin
Executive Director
North Carolina Campus Compact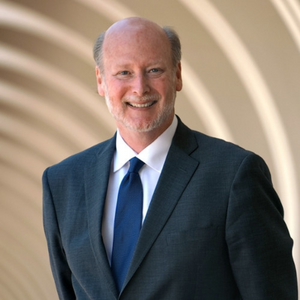 Howard Gillman
Chancellor
UC Irvine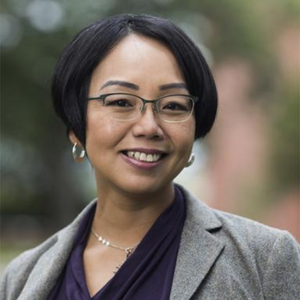 Kei Kawashima-Ginsberg
Newhouse Director
Center for Information and Research on Civic Learning and Engagement (CIRCLE)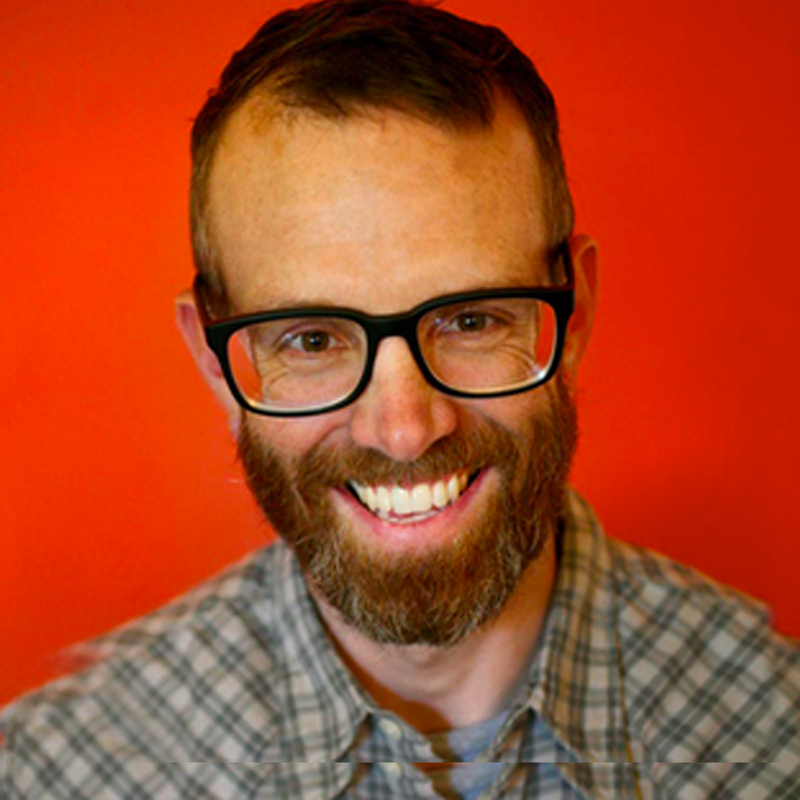 Jeffrey L. Kidder
Professor of Sociology
Northern Illinois University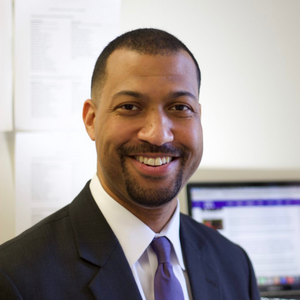 Chris Lewis
President and CEO
Public Knowledge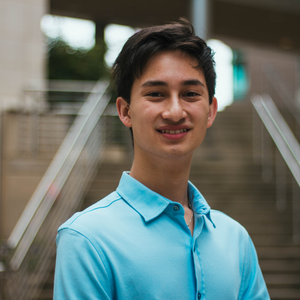 Aidan Lin
Undergrad Student
UC San Diego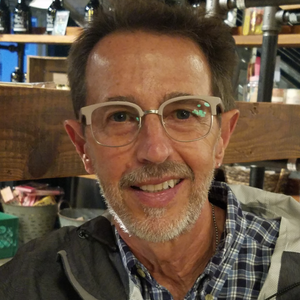 Lewis Pitts
Retired Civil Rights Attorney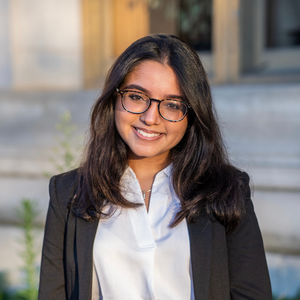 Mansi Seth
Undergrad Student
UC Berkeley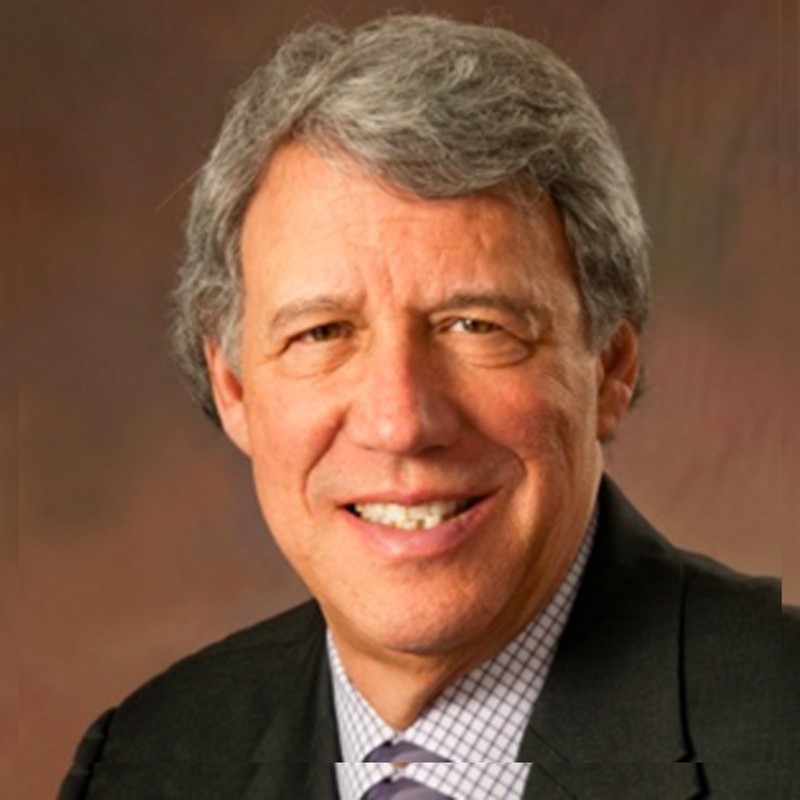 Geoffrey R. Stone
Professor
University of Chicago Law School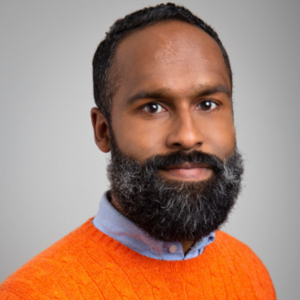 Emerson Sykes
Staff Attorney
ACLU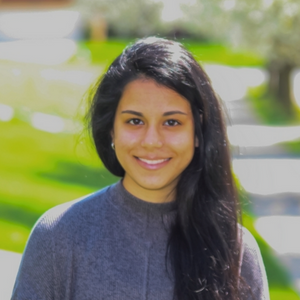 Pragya Upreti
Research Lead; Race, Ethnicity, and School Climate Study
Kentucky Student Voice Team

Click below to see photos and videos from last year's conference.