In the last year, we have seen our democratic values significantly weakened by political polarization and misinformation. Institutions of higher education – traditionally viewed as havens for access to knowledge and reasoned debate – have faced challenges to academic and personal freedoms that have rippled across our democracy. From state legislation aimed at censoring curriculum to controversial Supreme Court decisions, our fifth annual #SpeechMatters conference explored ways for campuses nationwide to protect our democratic freedoms.
#SpeechMatters: Fighting for our Democratic Freedoms was held virtually on Thursday, March 23, 2023. Along with leaders from higher education, politics, media and civil society, we worked to build strategies to improve our democracy and ensure that everyone's voice is heard. 
Speakers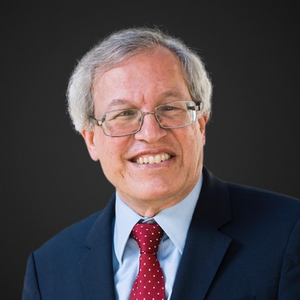 Erwin Chemerinsky
Dean
UC Berkeley School of Law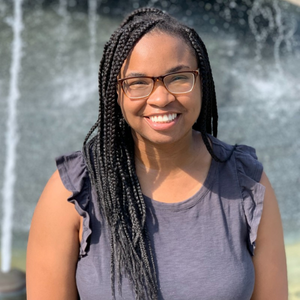 Sommer Ingram Dean
Staff Attorney
Student Press Law Center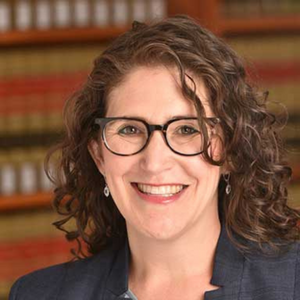 Michelle Deutchman
Executive Director
UC National Center for Free Speech and Civic Engagement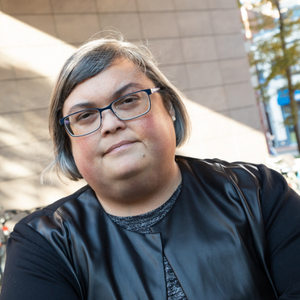 Joan Donovan
Research Director
Shorenstein Center on Media, Politics and Public Policy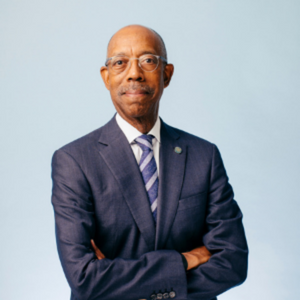 Michael V. Drake
President
University of California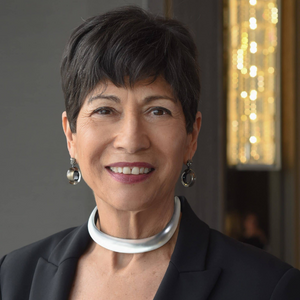 Lynn M. Gangone
President & CEO
American Association of Colleges for Teacher Education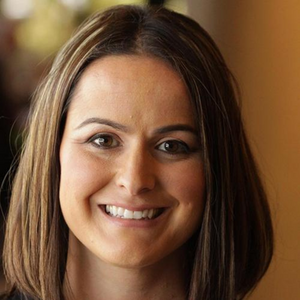 Jessica González
Co-CEO
Free Press & Free Press Action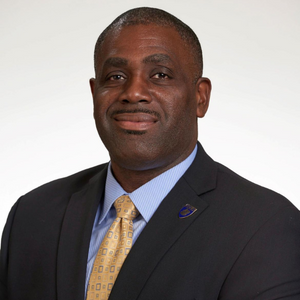 Monroe Gorden
Vice Chancellor, Student Affairs
UCLA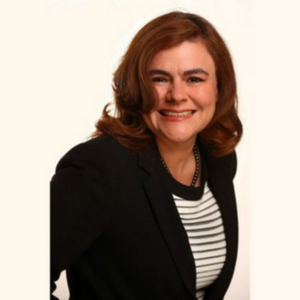 Jessica Herrera-Flanigan
Chair of the Board of Directors
U.S. Center for SafeSport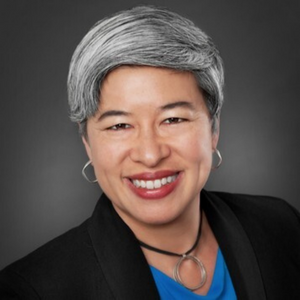 Tania Israel
Professor of Counseling Psychology
UC Santa Barbara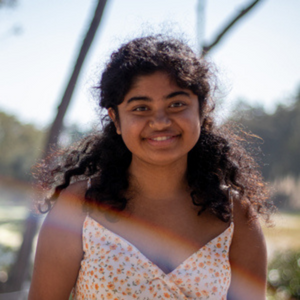 Atmika Iyer
Editor in Chief
The Daily Nexus (UC Santa Barbara)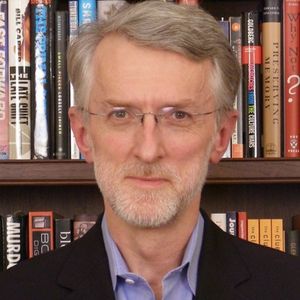 Jeff Jarvis
Director, Tow-Knight Center for Entrepreneurial Journalism
CUNY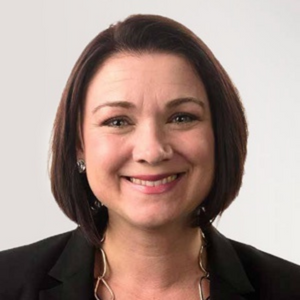 Tamara Keith
White House Correspondent
National Public Radio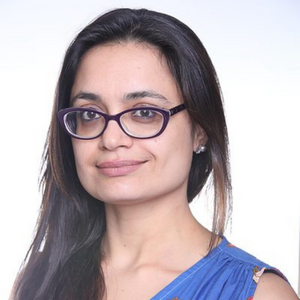 Amna Khalid
Associate Professor, Department of History
Carleton College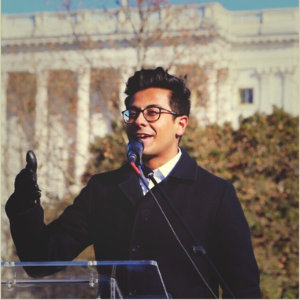 Manu Meel
Chief Executive Officer
BridgeUSA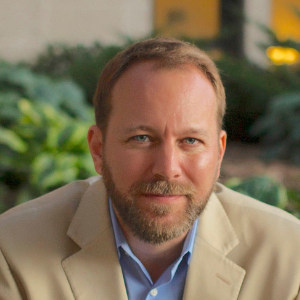 Jeff Snyder
Associate Professor, Department of Educational Studies
Carleton College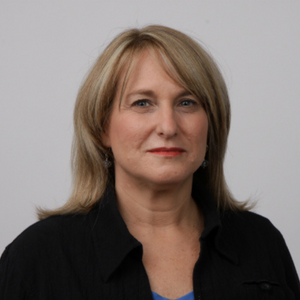 Valerie Strauss
Education Reporter
The Washington Post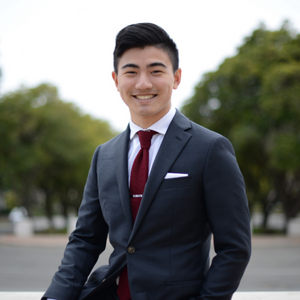 Christopher Ying
Senior Staff
The Daily Californian (UC Berkeley)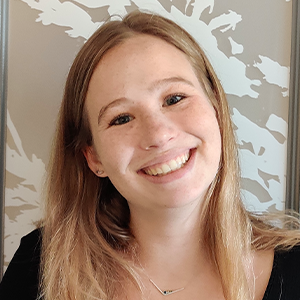 Melanie Ziment
Program Associate
UC National Center for Free Speech and Civic Enagement

Click below to see photos and videos from last year's conference.