Each year, the Center selects fellows from a wide range of disciplines to further the conversation on free speech and civic engagement by conducting research, offering seminars and mentoring UC students.
The Center is now collecting applications for the 2019-2020 Fellows Program. Submit yours here.
A cornerstone of the National Center for Free Speech and Civic Engagement is its Fellowship Program.
Each year, the Center's Advisory Board selects up to ten fellows from a wide range of disciplines and backgrounds, including leading figures from the worlds of law, journalism, higher education, social science, big data, technology, politics and government. Fellows receive a stipend to further the conversation on policies related to free speech and civic engagement by conducting research, offering seminars and mentoring UC students. In addition, the Center provides support for each fellow to spend a week in residence at one of the 10 UC campuses to engage with students, faculty, administrators and other community members on the subject of their research.
Through their research, the fellows explore issues ranging from what the latest data demonstrate about college students' views on free speech to how those views may vary among different groups of students and in what ways those views may have changed from previous generations. The fellows also examine how our nation's political polarization drives changing perspectives on the First Amendment and how the rise of social media and the fragmentation of traditional media impact students and others' views of free speech.
The fellows' work is central to the nationwide conference the Center will host in 2019. The conference will convene university presidents, elected officials, student leaders, fellows and others to explore these issues and develop new approaches for engaging and educating students about the critical role of the First Amendment and civic engagement in American democracy.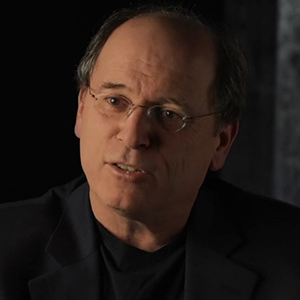 Robert Cohen
Professor, New York University
Cohen will compare free speech crises at UC Berkeley in 2017 and the University of Wisconsin-Madison in 1967, then develop related curriculum materials for middle and high school teachers and incoming college students.
Download

Robert Cohen's

Research (PDF)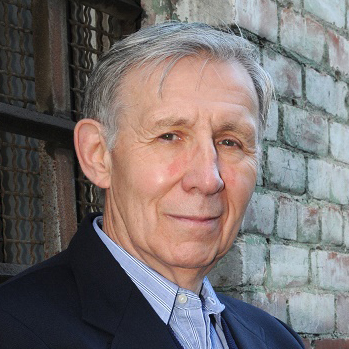 Carlos Cortes
Professor emeritus, UC Riverside
Cortes will explore the history of diversity initiatives on college campuses and how those initiatives have affected students' and administrators' evolving views on free speech issues.
Download

Carlos Cortes's

Research (PDF)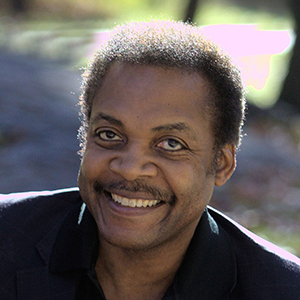 Ellis Cose
Best-selling author, former ACLU writer-in-residence
Cose will perform a deep analysis of the challenges of protecting free expression in the context of polarized politics, accusations of fake news and a rise in white nationalism, supplementing his book project on the history of the American Civil Liberties Union.
Download

Ellis Cose's

Research (PDF)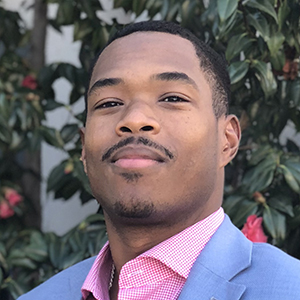 Justin McClinton
Ph.D. candidate, UC Santa Barbara
McClinton will develop a toolkit that helps university administrators prepare incoming students to engage with challenging ideas.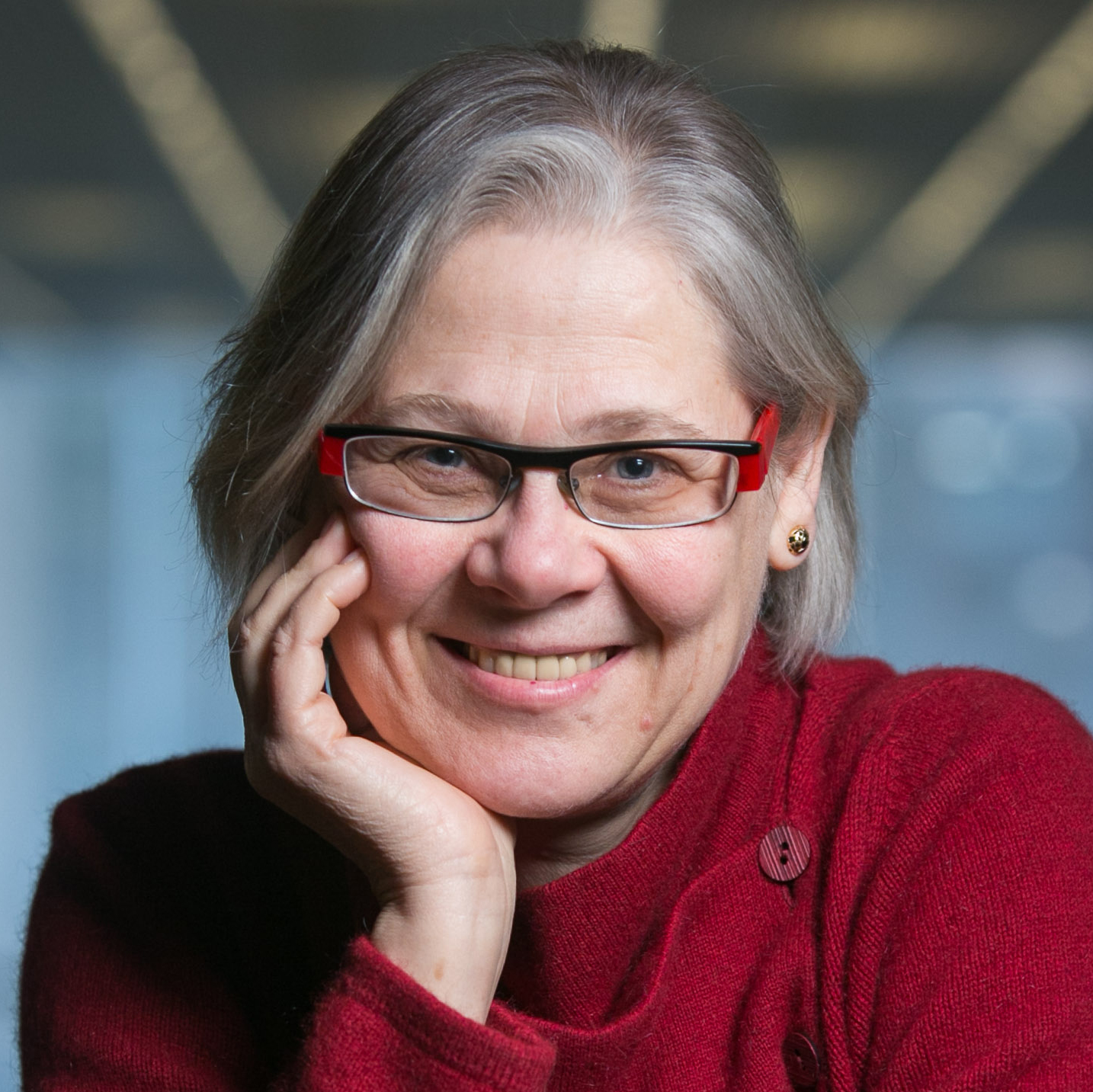 Candace McCoy
Director, Office of the Inspector General for the New York Police; Professor, Graduate Center, City University of New York
McCoy will study recent protests and changing police practices when groups decide that rioting or threats of violence are necessary to bring attention to their issues.
Download

Candace McCoy's

Research (PDF)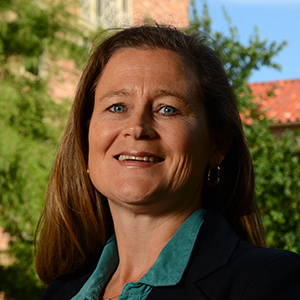 Elizabeth Meyer
Associate professor, University of Colorado Boulder
Meyer will aim to demystify First Amendment topics such as free speech, harassment and nondiscrimination in K-12 and university settings, including surveying educators on challenging acts of expression in their classrooms.
Download

Elizabeth Meyer's

Research (PDF)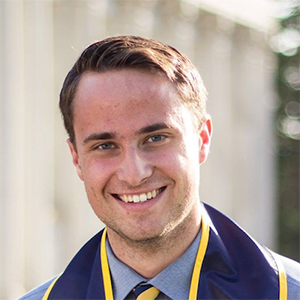 William Morrow
Former UC Berkeley student body president
Morrow will create a "playbook" for student leaders on how to handle the unique politics, legal restrictions, community relations and complex media communications involved with expressing opposition to the messaging of controversial speakers.
Download

William Morrow's

Research (PDF)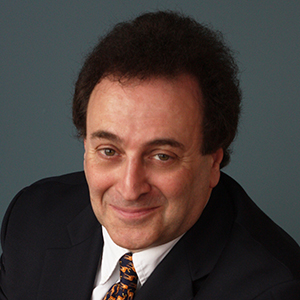 Carlin Romano
Professor, University of Pennsylvania; Critic at large, The Chronicle of Higher Education
Romano will work with the country's top intellectuals and writers to set up debates on controversial topics at up to eight college campuses. He will write a series of articles connected to these debates, examining when and why conventional viewpoints tip into the unacceptable.
Download

Carlin Romano's

Research (PDF)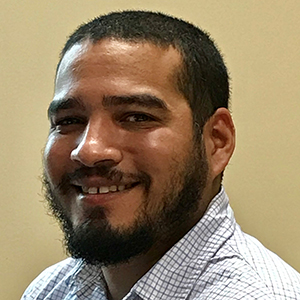 Gamelyn Oduardo-Sierra
Legal counsel, University of Puerto Rico
Oduardo-Sierra will focus on developing online resources, podcasts and educational guides about the rights of assembly, public forums and civic participation as avenues of social conciliation.
Download

Gamelyn Oduardo-Sierra's

Research (PDF)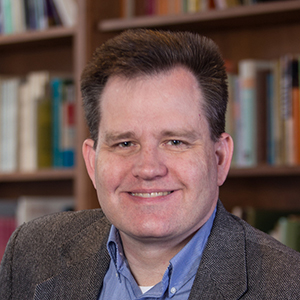 Keith Whittington
William Nelson Cromwell Professor, Princeton University
Whittington will build on previous work to develop model guidelines for campus free speech, moving from the defense of principles to concrete statements and regulations that can be adapted and used by college administrators.
Download

Keith Whittington's

Research (PDF)