2020-2021 Class of Fellows
Our third class of fellows is an exceptional group representing students, professors, law enforcement, local politicians and senior administrators—all of whom are tackling challenging and timely issues pertaining to expression, academic freedom and campus climate. Each fellow will spend time on one of the ten UC campuses engaging with members of the campus community.
Learn more about the 2020-2021 class of fellows and their work by watching this brief video: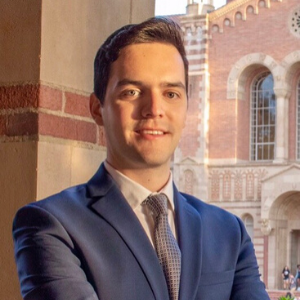 Ernesto Arciniega
UCLA Hispanic Literatures PhD student
Research Title: "Lighting the Way for Undocumented Students at the UC: Empowerment, Campus Policies, Free Speech and Civic Engagement"
Ernesto's project will conduct research, interviews, focus groups and a panel discussion on UC undocumented students' experiences with free speech and civic engagement, to conclude in a report with recommendations to the UC administration to further equal opportunity, protection and inclusion of undocumented students' voices UC-wide.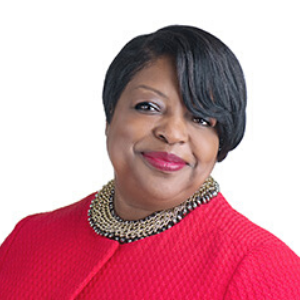 Cerri Banks
Dean of Students and Vice President for Student Affairs, Skidmore College
Research Title: "Black Administrators and Black Student Activism - Media's Impact on Navigating Relationships and Transforming Learning"
Social media has informed relationships between Black students and Black administrators specifically related to free speech, activism, and trust. Cerri will produce an article, a presentation, and a curriculum guide to support the thriving of Black students and administrators and provide strategies for managing media impact on those tenets.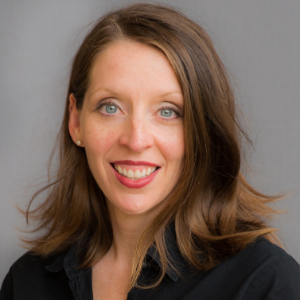 Cassie Barnhardt
Associate Professor, Educational Policy and Leadership Studies, University of Iowa, College of Education
Research Title: "Comparing Contemporary Campus Mobilization at Scale: Tactics, Intensity, and Media Attention"
Barnhardt's research will examine the ways campus activists use different types of mobilization tactics to advance their concerns, and how the press approaches campus-based organizing. Insights will help educators plan for and anticipate the organizational and cultural impact of mobilization in their communities.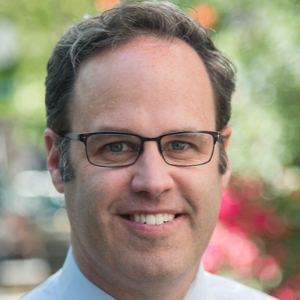 Ryan Coonerty
Third District Supervisor for Santa Cruz County, California and Lecturer, Legal Studies, UC Santa Cruz
Research Title: "Skokie: Free Speech and Community"
Nearly 50 years ago, Nazis attempted to march through Skokie, Illinois, a community that, at the time, had the highest percentage of Holocaust survivors in the United States. Skokie's impact continues today in Charlottesville and on college campuses. Ryan will develop a mock trial teaching module based on the case.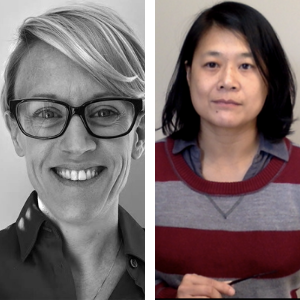 Jill Dunlap | Alice Yau
Director for Research and Practice at NASPA – National Association of Student Personnel Administrators | Police Officer-Instructor-Trainer, Chicago Police Department
Research Title: "Coming Together: Student and Law Enforcement Understanding of Campus Free Speech Policies and Procedures"
Campus protests often result in a push and pull between student activists and campus law enforcement that boil over, with harm caused to both communities. This project will explore how to mitigate that harm through training provided to both law enforcement and students about free speech policies on campus.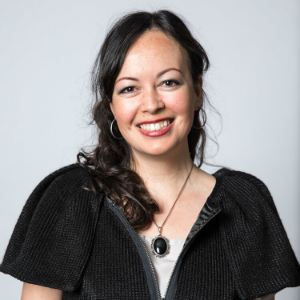 Nina Flores
Assistant Professor, Social and Cultural Analysis of Education, College of Education, California State University Long Beach
Research Title: "Tweets, Threats, and Censorship: Campus Resources to Support Faculty Through Incidents of Targeted Harassment"
Nina's project examines the targeted harassment of faculty members by the public (individuals, groups, or organizations), and considers the resulting silencing and self-censorship effects. She will interview UC faculty and administrators, review existing policies, and develop a replicable model for assisting campuses in responding to this uniquely 21st-century challenge.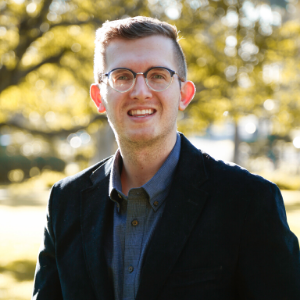 Nicholas Havey
UCLA Higher Education and Organizational Change PhD student
Research Title: "Are Campuses Echo Chambers? Exploring the Information Networks of Student Leaders"
Nick's project uses big data from Twitter to construct and analyze the information networks of politically engaged students. He will look specifically at ideological homophily (are students existing in echo chambers?) and source credibility to understand student information diets and how homophilous networks may impact digital literacy and exposure to misinformation.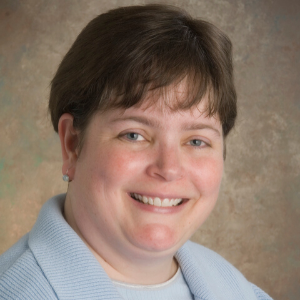 Jennifer Lambe
Associate Professor, Communication, University of Delaware
Research Title: "Best Practices for Balancing Free Speech and Diversity in Higher Education"
The goal of this project is to compile strategies used by chief diversity officers at Universities and Colleges to navigate the tensions between diversity and free expression. These will be compiled into a manual of best practices, including ideas for co-curricular programming explicitly considering their intersection.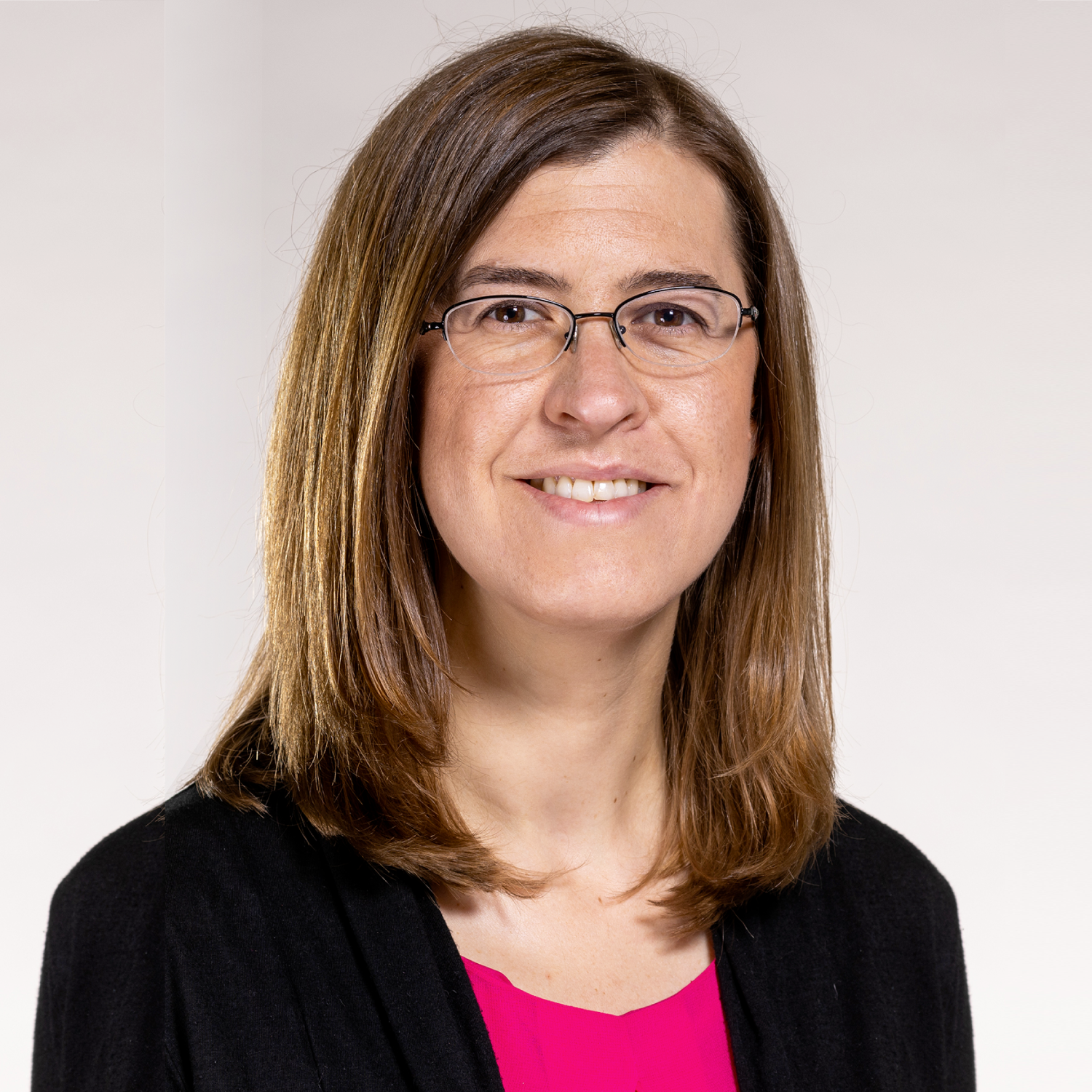 Elizabeth Niehaus
Associate Professor, Educational Administration, University of Nebraska – Lincoln
Research Title: "Self-Censorship or Just Being Nice? Understanding College Students' Moral Reasoning around Free Speech in the Classroom"
Elizabeth's project is a research study exploring college students' moral reasoning around issues of free expression in the classroom. Through surveys and interviews, she will examine students' judgements about others' classroom speech, and how they make decisions about whether or not to share their own perspectives in the classroom.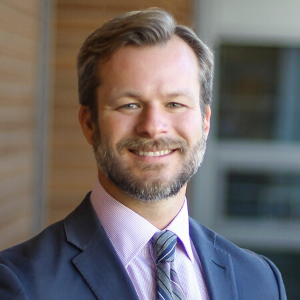 Brian Soucek
Professor of Law, University of California, Davis
Research Title: "Institutional Values, Academic Freedom, and the First Amendment"
Brian's project asks what happens when a university's institutional values collide with the academic freedom and first amendment rights of its faculty, students, or staff. He'll be looking in particular at the University of California's use of diversity statements and its ban on travel to states hostile to LGBT rights.