2019-2020 Class of Fellows
We are excited to introduce you to our second class of fellows. This talented group represents academics, student affairs professionals, lawyers, students and other experts—each of whom is addressing a timely and complex issue pertaining to expression on campus. Each fellow will spend one week in residence at a UC campus engaging with members of the campus community.
See the 2018-2019 Class of Fellows and their research projects.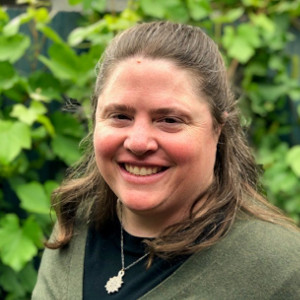 Melissa Barthelemy
UC Santa Barbara public history Ph.D. student
Research Title: "Let There Be Light: Freedom of Expression on Campus," a Student Affairs Toolkit
Melissa will create a toolkit for student affairs administrators and university leaders to help them balance demands for freedom of speech and the promises of equal educational opportunities.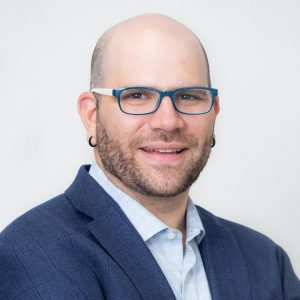 Jonathan Friedman
Director of PEN America's Campus Free Speech Project
Research Title: "Engaging Professional Communities in Support of Free Speech and Inclusion"
Jonathan's project aims to conduct surveys, interviews and focus groups with professionals working in student affairs, offices of diversity and inclusion and housing directors and staff in order to develop resources to help them be strong advocates for free expression and inclusion.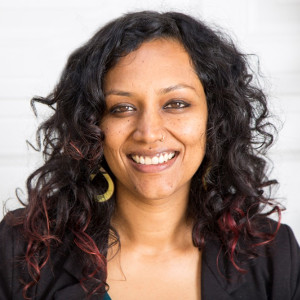 Nikita Gupta
Director of the GRIT Coaching Program at UCLA
Research Title: "Clearing a Path: Empowering Student Affairs Professionals to Lead through Incidents of Free Speech Polarization"
Nikita's project is dedicated to supporting student affairs professionals by bolstering their ability to respond to crises through an interdisciplinary skill-building program. This program will use theoretical frameworks of neurobiology, trauma-informed practice and healing-centered engagement, growth mindset, mindfulness and strategies for community resilience.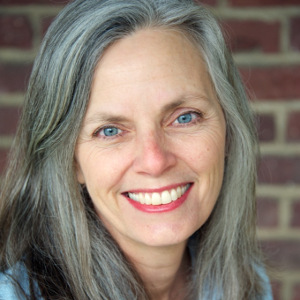 Spoma Jovanovic
Professor of communication studies at the University of North Carolina, Greensboro
Research Title: "Free Speech & Public Spaces: Voice, Activism and Democracy"
Spoma's project considers the ways and means by which activists express themselves in order to activate civic engagement. She will interview and write stories of activists who have been at the front lines of protest and civil disobedience and create an instructional guide for students and community members to accompany those stories.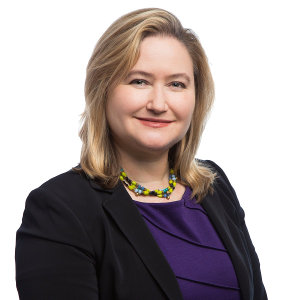 Rebecca MacKinnon
Director of Ranking Digital Rights at New America
Research Title: "From Campus to the Global Internet: Reclaiming Free Speech for Democracy and Human Rights in a Digitally Interconnected World"
Rebecca will work with UC faculty and students, as well as members of the U.S. policy and global human rights communities, to develop a framework that helps universities, the private sector, government and civil society leverage technology to support and sustain democracy at home and across the world.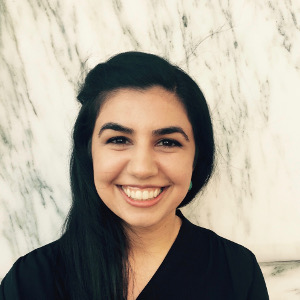 Saugher Nojan
UC Santa Cruz sociology Ph.D. student
Research Title: "Examining Free Speech and Civic Engagement Among UC Muslim Students: What Role Does Campus Safety Play?"
Saugher will conduct a UC-wide study to examine Muslim-Americans' free speech and civic engagement practices guided by questions including: What kinds of free speech and civic engagement do Muslim students engage in (if at all)? How do the perceptions of campus safety influence their participation in free speech practices and campus involvement?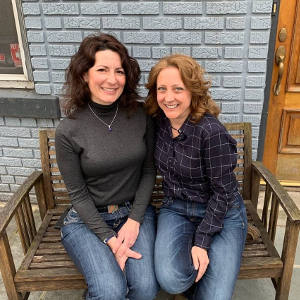 Lara Schwartz / Andrea Brenner
Director of American University's Project on Civil Discourse / Sociologist and First-year Experience Curricula Designer
Research Title: "Let Freedom (and Respect) Ring: Fostering Civil Discourse and Free Speech in the Classroom and Beyond"
Lara and Andrea will create a guide to academic discourse that focuses on the tools that college students use both inside and outside of the classroom. It will address the fundamentals of engaging with new ideas as a reader, listener, speaker and writer.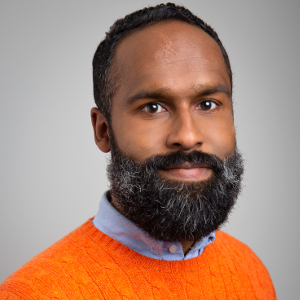 Emerson Sykes
Staff attorney for the American Civil Liberties Union
Research Title: "First Amendment for Student Activists"
Emerson will develop and pilot a series of practical learning sessions for campus activists of all political stripes to help them address common free speech situations on campus including invitations of controversial speakers and disputes with faculty, administrators or fellow students.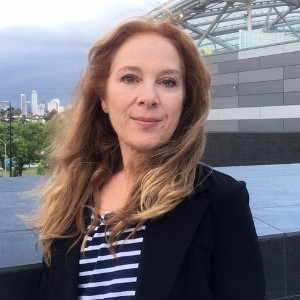 Shira Tarrant
Professor of women's, gender and sexuality studies at California State University, Long Beach
Research Title: "Sex on Campus: A Teaching Toolkit to Promote Free Speech and Data-Driven Dialogue"
Shira will design a toolkit to provide resources for effectively teaching foundational issues about sexual politics, public policy and social norms. The toolkit will offer teaching strategies and interactive activities aimed at promoting open conversation on topics such as pornography, Title IX, consent and #MeToo.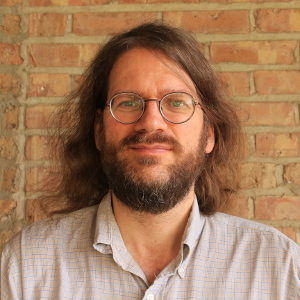 John Wilson
Co-editor of AcademeBlog.org
Research Title: "Freedom of the Press on Campus"
John's project will create a database of campus policies regarding the media, compile a list of incidents where media freedom is restricted on campus and establish model policies for colleges with regard to student media, media access and social media.