Our fourth class of fellows, selected from among a highly competitive pool, represents graduate students and faculty from across the country. This cohort will research complex topics such as the roles of campus whistleblowers and bias response teams, pornography and free speech and censorship in humanities curricula and academic museums and galleries. Their projects will include developing educational materials and programs that can serve as a roadmap to safeguarding and encouraging the robust exchange of ideas while simultaneously upholding the institutional values of equity and inclusion.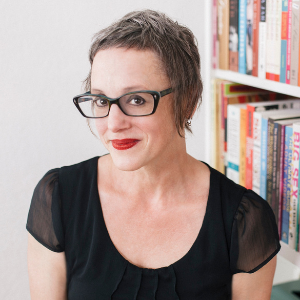 Lynn Comella, Ph.D.
Professor, Gender and Sexuality Studies, University of Nevada, Las Vegas
Research Title: Stop Offending Me! Pornography, Free Speech, and Best Practices for Navigating Campus Controversies
College classes and university lectures about pornography are frequent flashpoints for campus controversies. Utilizing interviews with faculty and administrators, this project examines campus battles over sexual speech in an effort to develop best practices and policy recommendations for strengthening campus free speech initiatives.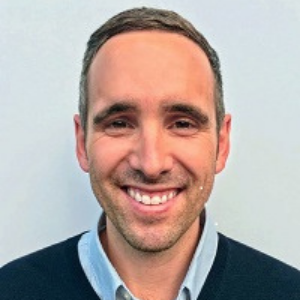 Carlo DaVia
Lecturer, Fordham University
Research Title: Free Speech and Moral Censorship in Humanities Curricula
Should universities teach the works of deeply immoral thinkers? Which ones? And why? Carlo's project will produce a handbook that not only summarizes how faculty have been addressing these difficult questions, but also evaluate the sorts of justifications they give.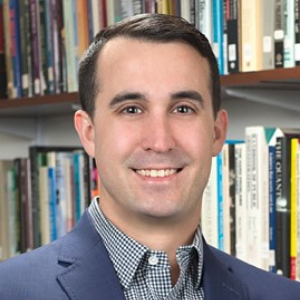 Jacob Fay
Postdoctoral Fellow, Edmond J Safra Center for Ethics, Harvard University
Research Title: Growing the Intercollegiate Civil Disagreement Partnership (ICDP)
The ICDP is a fledgling program committed to reducing partisanship and encouraging connections across political difference currently comprised of five colleges and universities from across the United States. As a fellow, my work is twofold: to develop the quality of the programming the ICDP offers and to scale the reach and breadth of the partnership.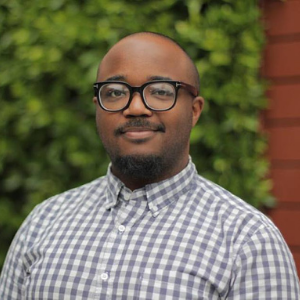 Matthew Griffith
Ph.D. candidate, Higher Education and Organizational Change, UCLA
Research Title: Let's Talk About Race: Exploring How Race and Racism is Centered in Undergraduate Civic Engagement Courses
Inspired by the 2020 Black Lives Matter uprisings, this project will investigate how race, racism, and anti-Blackness are explored in civic engagement and social change curricula within university courses. Using content analysis and interviews, the project's findings will be used to develop educational resources for course instructors and administrators.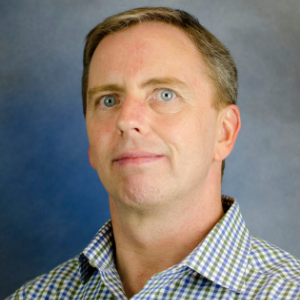 Frank LoMonte
Professor and Director, The Brechner Center for Freedom of Information, University of Florida College of Journalism and Communications
Research Title: Protecting the Campus Whistleblower: Freedom of Speech, in Policy and Practice, for Vulnerable Speakers
Employees and athletes at state universities have legal protection to speak about issues of public concern, but institutional policies do not always encourage outspokenness or align with prevailing First Amendment standards. This project will look at the free-speech policies, on paper and in practice, that govern these vulnerable populations.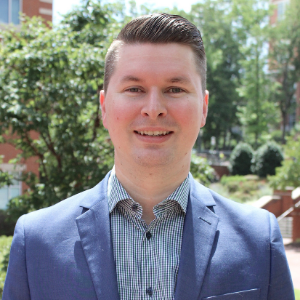 Ryan A. Miller, Ph.D.
Assistant Professor of Educational Leadership and Higher Education Program Director, University of North Carolina at Charlotte
Research Title: Bias Response Teams Revisited: Navigating Free Speech, Equity, and Inclusion
This project aims to examine the complexities of free speech and inclusion in bias response work at colleges and universities in the context of a contentious political and legal environment. Ryan will conduct case studies of bias response teams (BRTs) and explore emerging institutional alternatives to BRTs.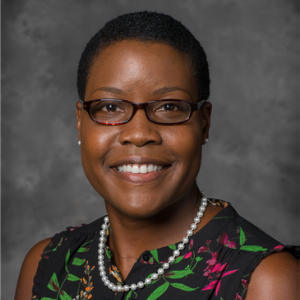 Teri Platt
Associate Professor, Department of Public Administration, Clark Atlanta University
Research Title: Free Speech and Civic Engagement on Historically Black College and University (HBCU) Campuses
The aim of this project is to evaluate the pandemic's impact on free expression, activism, and civic engagement on the campuses of historically black colleges and universities (HBCUs), particularly during the social and racial unrest of the summer of 2020 and the polarizing general election in fall of 2020.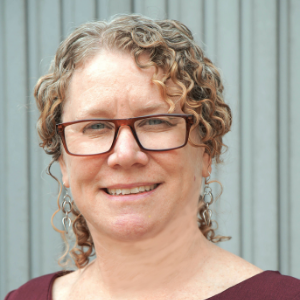 Amy Werbel
Professor of the History of Art, State University of New York - Fashion Institute of Technology
Research Title: Documenting, Analyzing, and Promoting Freedom of Artistic Expression in Academic Museums and Galleries
Werbel will use art historical and First Amendment frameworks to analyze art censorship controversies in academic museums and galleries. Her research will encourage students, artists, curators, and administrators to think about exhibitions, audiences, and freedom of expression in new ways.